Online Webinars!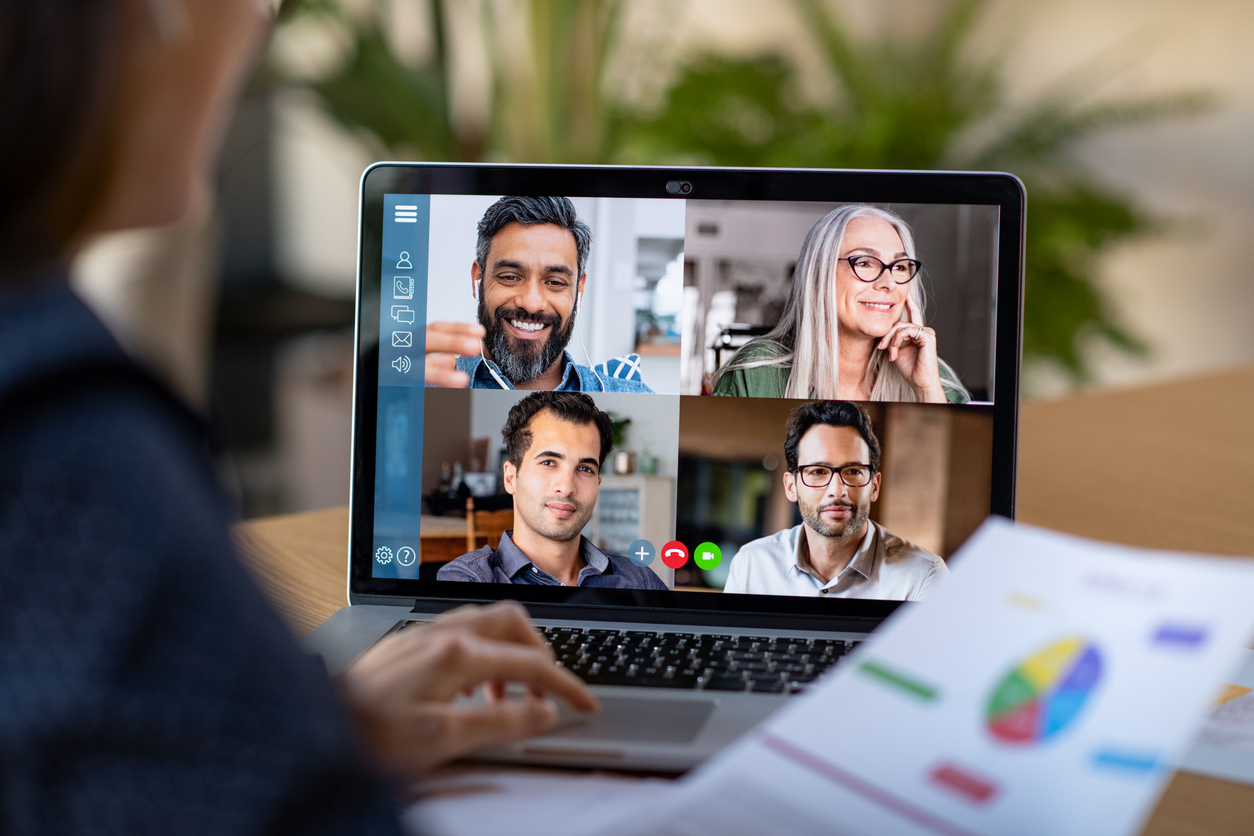 23 March 2020
With recent events happening globally on the 23rd March Joseph Creative have decided to close the office and continue to work from home. This left the team in a difficult position as we had one of our LinkedIn Lead generation workshops coming up.
However, with a light bulb thought from the team we had decided to transfer the meeting into an online webinar. As the complete session is broke up into two sections, the first being privacy & profile settings and the second being lead generation, we had to split the webinars into two separate sessions.
The first session was delivered to people on the 7th of April and consisted of the following topics:
Create a "Stand Out" Profile that attracts engagement
Link your "Profile" to your website
Request recommendations
Secret hacks
Understand your privacy & security settings
It was a great session and had huge participants who thoroughly enjoyed the session. We had received great feedback and it led us nicely onto our next session…
The next session was delivered on the 14th of April and consisted of teaching how to use LinkedIn as a platform to generate enquires for your business. The topics we covered in this webinar are as follows:
Secret hacks
Tips on post writing
Getting engagement from your audience
Getting thousands of connections
Getting thousands of views
It was great to see so many participants attended the session and was a great atmosphere. As a bonus the entire webinar did a round of applause for the NHS.
Our next webinar is on the 21st of April and will teach you critical factors of your website. For further information contact us now!