When is it time to re-brand your business?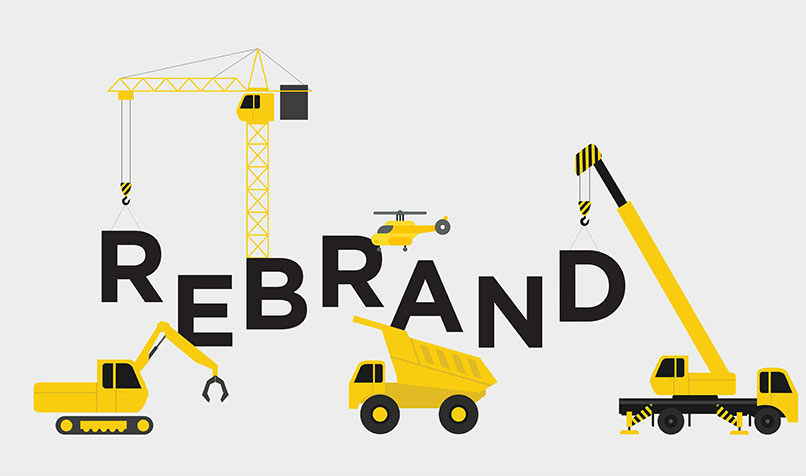 13 November 2018
When is it time to rebrand your business?
Ok, let's start this off by explaining what a rebrand is. A rebrand is simply redefining how your business is portrayed by your customers. This could involve many things from changing your business, modifying/changing your logo, you could even start from scratch and change everything.
Ok, back to the question. When is it time to rebrand your business?
You have expanded beyond what you originally set out to do – maybe when you started your company you were a different person, you had different goals for the future of the business and you feel like the whole aspect of the business no longer works for you. Your business might offer new things an example could be if you're named the 'Cambridge Hair Salon' however if you're relocating or branching out into other areas then you're going to need to rebrand

People are confused about what you do – you might not have a brand name that immediately gives away the services that you provide. If customers don't know what your business does, it's unlikely they will use your services.

The brand doesn't stand out from the crowd – it's a dull name, and maybe you're just simply bored of it. If you class your business name as boring, then customers are most likely going to do the same.

If your logo was designed a long time ago – take a look at the logo with a pair of fresh eyes, how about some Joseph Creative eyes? you should update the logo so that it's unique and out there! Keep your business relevant.  
Here's a few examples of well-known brands that changed over time:
Instagram

Pepsi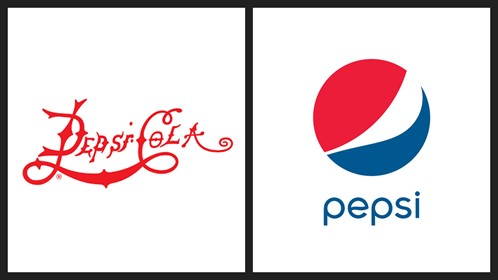 Starbucks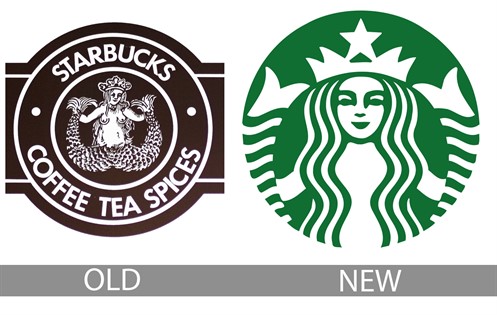 If you're interested in rebranding, make sure to give Joseph Creative a call on 01733 822227.
Blog post by Lottie Munnings