Website - Add Chat Software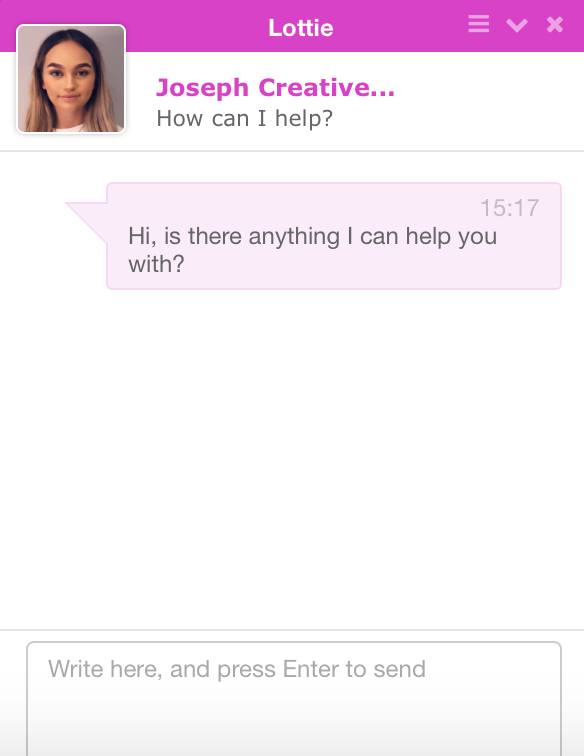 6 March 2019
TOP TIP 2 - Website - Add Chat Software to Your Website
What do you want from your website?
Most people tell me they want more enquiries from their website.
One of the key reasons why your website is not performing well is almost certainly down to how well it converts visitors into enquiries.
Chat software is a game changer and will substantially increase enquires from your website.
Our preferred provider is www.smartsupp.com
We can help configure the software so it works in an optimum manner and this can be done very quickly.
Please feel free to contact me on 01733 822227 if you would like to know more about adding Chat Software onto Your Website.
Blog post by Joseph