The Huntingdonshire Business Fair 2019!

10 April 2019
The Joseph Creative team exhibited at The Huntingdonshire Business Fair last Wednesday and we had a great time socialising with local businesses, attending the speed-networking and talking all things digital marketing!
Welcome to the Joseph Creative stand!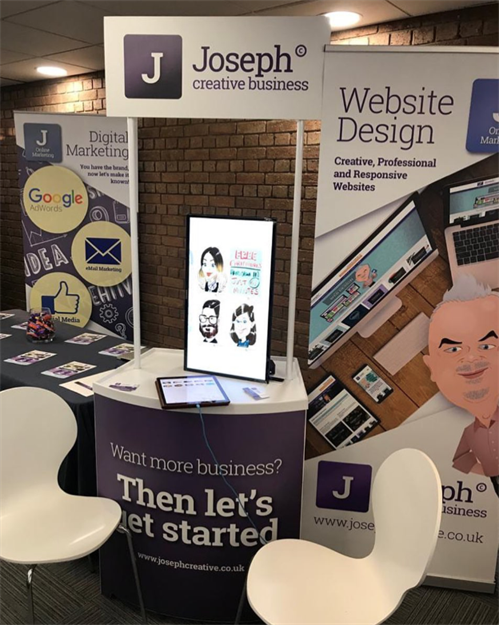 We were lucky enough to be joined by Michael from MK Caricatures, he was based along side us at our stand – take a look at the caricatures he drew of us!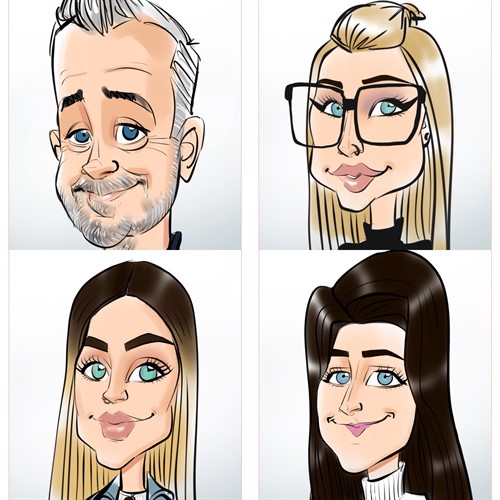 Do you like the look of our team? Contact us on 01733 822227 if you're looking for social media management, website design, google ads or if you're interested in re-branding your business.
Blog post by Lottie Munnings