Facebook, Instagram and WhatsApp All Down at The Same Time?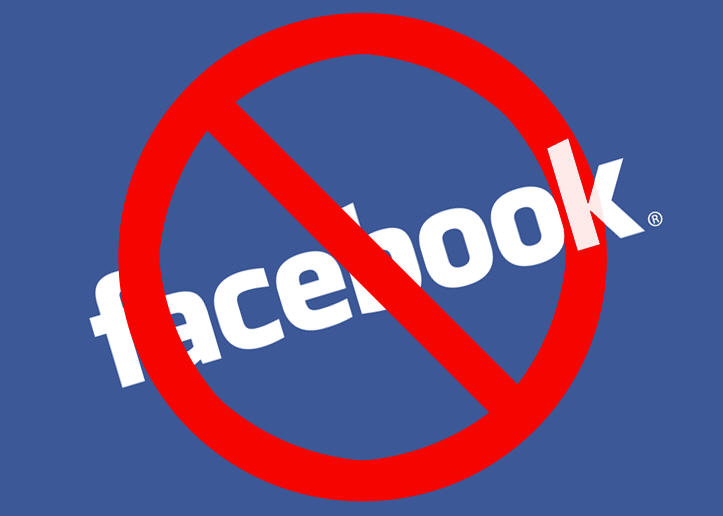 15 March 2019
Facebook, Instagram and WhatsApp All Down at The Same Time?
What would happen to you if your 3 favourite social media channels went down at the same time? Where will you post the aesthetically pleasing picture of your meal before you eat it? How will you message the group chat? How will you survive?
On Wednesday, people around the world found out when all three services experienced interruptions throughout the day. Luckily, we all survived!
Instagram profiles refused to load, Facebook feeds were empty and where were all of our WhatsApp messages?
So, what happened?
A Facebook spokesman said: "Yesterday, we made a server configuration change that triggered a cascading series of issues. As a result, many people had difficulty accessing our apps and services. We have resolved the issues, and our systems have been recovering over the last few hours. We are very sorry for the inconvenience and we appreciate everyone's patience."
Mark Zuckerberg, Facebooks Chief Executive stated he was introducing a push to gather all of his apps together, combining direct messages across his many services. This highlighted the potential risks of a consolidated social media giant, as users browsed from social media to social media confused as to why it was an unusually empty place to be.
Even Facebooks bug report platform was down! So, they along with Instagram had to announce the struggles the platform was going through via Twitter…


We all headed elsewhere... Cya Facebook, Instagram and Whatsapp. HELLO TWITTER!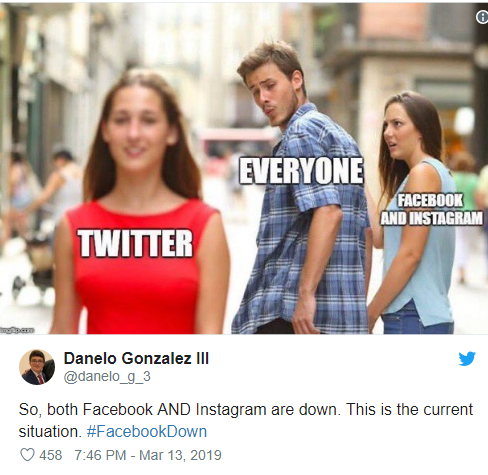 Blog post by Lottie Munnings