Top 5 Social Media Tips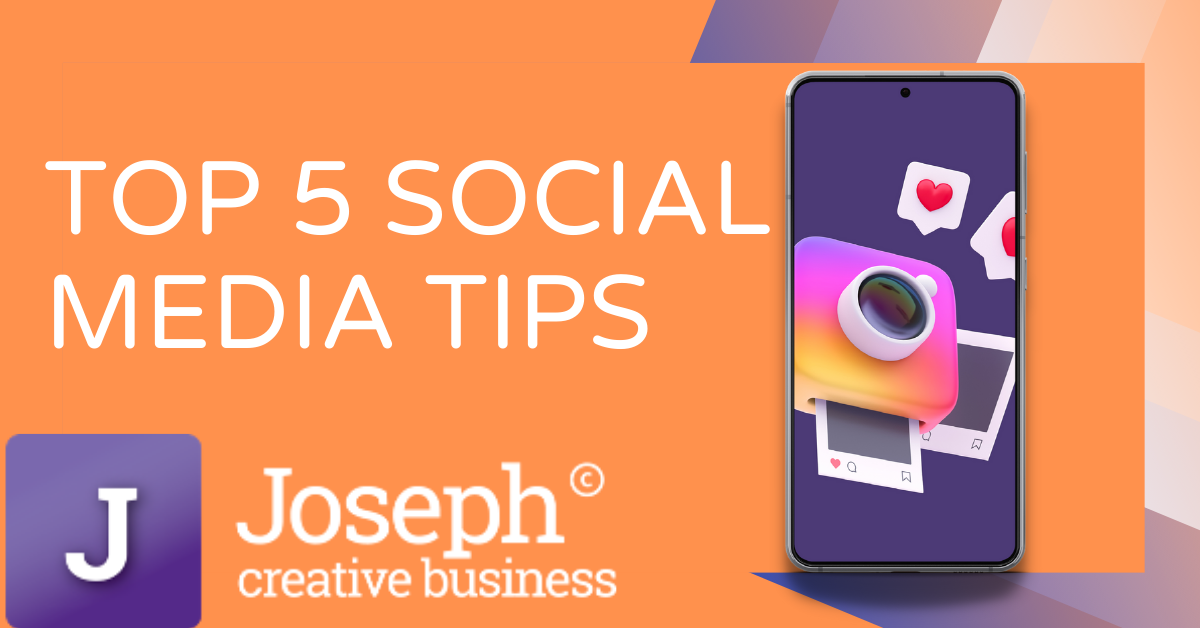 9 March 2022
What does social mean for your business? Or actually what does it mean for potential customers looking at your online presence.
When we consider our customer journey, we need to consider the effect of what they are looking at when online, this would typically be your social media accounts and of course your website.
1. Integrate one of your social media feeds directly into your website
This shows visitors to your website that you have active social media and active posts, this creates trust with your visitors and establishes that you are a trading business.
2. Blog posts – Regular posts giving value to your potential new customers
The key to blog posts is sharing them onto your social media platforms, when shared it can only be partially read on the social media platform and your potential new customer will have to come and visit your website to red the full article, excellent for increasing website and engagement.
3. Hubspot – Chat Software
Once you are getting increased website traffic, Hubspot chat software is an excellent way to engage with your visitors, this can be downloaded onto your mobile phone or managed through your desktop.
4. Get Personal with your social media posts
If you think about it the clue is in the heading "Social Media", its social so your potential new customers expect to see you in the business, or of course your employees, this can be achieved best by using video of you and your team or you and your existing customers.
5. Use Paid advertising
The key to making social media work for your business is increasing your reach and attracting more followers, just relying on organic reach will not work, Facebook will only show 5.4% of your followers your posts. Using Paid Ads will give you a huge reach at very little cost, test it and see 
Contact us for more information on social media.