The New Way to Send Messages on Instagram!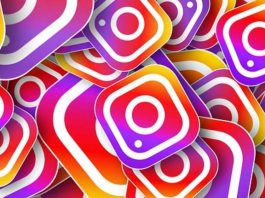 14 December 2018
The new, exciting way to send a message on Instagram!
So, we've all sent out a voice note, right? Whether that's on WhatsApp, Snapchat or even Facebook messenger. It's the super lazy way to chat with your friends that has recently been introduced to Instagram, so of course, it's a hit. This new feature gives you the ability to record audio messages to send directly to your contacts via direct message. It's as simple as holding down the microphone button and sending out a message to the other contact. We like this way, it's EASY!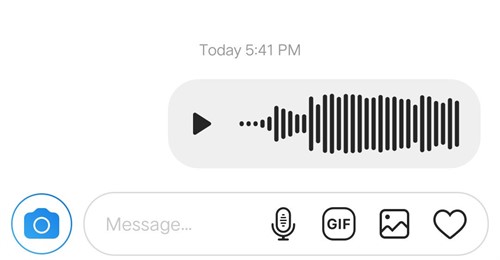 These messages can be up to a minute long, they're more useful for short messaging, but also if you love a good gossip with your friends you will love this new feature. We love it, but what do you think? Make sure to let us know, drop us a voice note on our Instagram @joseph_creative.
Blog post by Lottie Munnings