How To Survive Social Media In 2019
28 November 2018
Okay, my first tip. Create an official social media presence! It's important that your customers are able to spot your brand wherever they see it. Whether you've got one social media platform or 10, making sure that your platform(s) are consistent is key! Your Facebook and your Twitter can't look different to your website, this will create confusion and a lot of it. Update your pictures and headers so that all your platforms are fluid, this creates a professional feel and assures customers take your business seriously and makes them aware that it's you. Maybe you're doubting your logo, want to freshen up the brand this 2019? Ditch the boring logo, update it now. You can contact Joseph Creative today on 01733 822227 and we'll be more than happy to help find the perfect logo for both you and your business.
Humanise your business. Let your followers know that you don't bite! People follow brands on social media to make a deeper connection and to form a bond. Therefore, showing the person(s) behind the posts is exactly what you need to do. Things you can do to connect with your audience are; share a selfie, go live on Facebook/Instagram etc, share video content from your office or even at an event you happen to be attending. Humanising a business with photos and videos has often exceeded reach more than most organic tactics. Try it out. If you feel like you don't have the time to maintain this kind of social media presence or aren't the most tech savvy person but understand that social media is important in order to grow a business that's fine, check out our social media management.
Stick to your own voice. A key feature to posting on social media is authenticity, don't pretend to be somebody you're not. Your followers feel as if they know you and that they have a connection with you, they're the first to see your updates (if you regularly update your social media, which we highly recommend doing). This means that you need to be you when you're posting, post as if you're talking to a friend (To an extent, your customers don't need to know all about your love life or what you're having for dinner but hopefully you understand what I mean). Customers are usually aware of all thing social media and can see through a fake façade very quickly. Authenticity stands out as one of the most appealing traits. Need help with social media posting?  Joseph Creative can guide you through the social media posting, letting you know what to do and how to do it in order to show off the best version of you to your followers. Just get in contact today.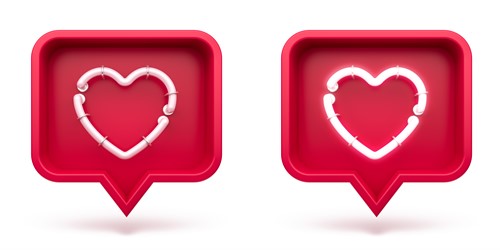 If you're interested in taking a look at our social medias i'm active on them everyday, so make sure to give us a follow! @Joseph_Creative on Instagram and twitter & @josephcreativebusiness on Facebook. #SocialMedia2019
 Blog post by Lottie Munnings