The Most Iconic Memes of 2018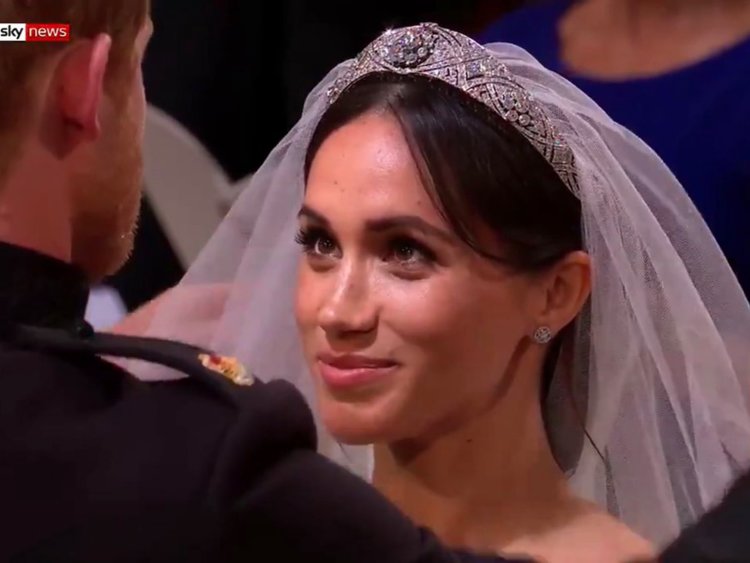 20 December 2018
The Most Iconic Memes of 2018. 
With 2018 coming to a close, the team at Joseph Creative thought it would be a great idea to run through the greatest, most popular memes of the year! If you're an avid Twitter user you should be in the loop, however, we've rounded up the most popular memes of 2018.
January
The month where teens started eating tide pods? Yes, you read that correctly. Teens were making videos of them taking bites out of the detergent packets. That's a massive no, it's definitely unsafe and we're glad the crazy trend is over. However, there is a silver lining. Not only did this bring awareness to the tide pods (not in the best way but…. Still) we got some great meme's out of this. Take a look;
Kind of awkward responses from the detergent companies.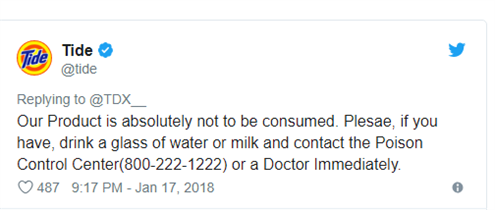 Right but now the best part, the memes.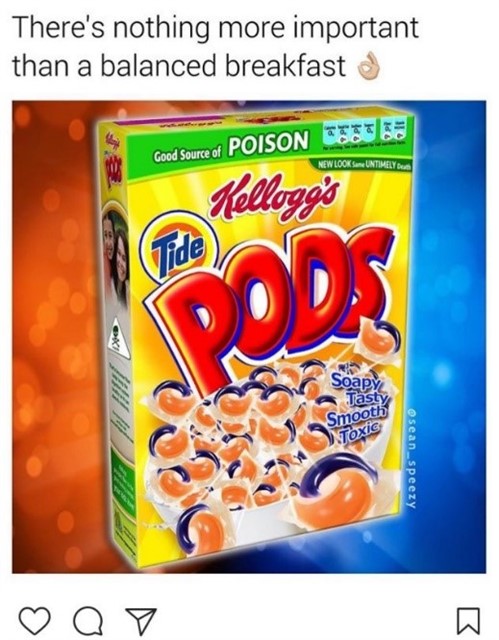 February
Okay the meme of the monkey getting a haircut… there's no context behind this one, its just great and was a big hit on Twitter.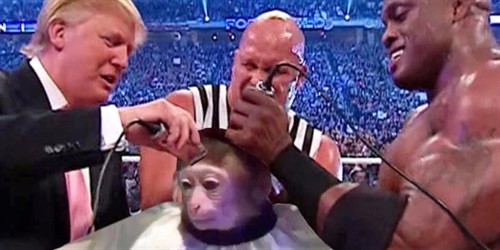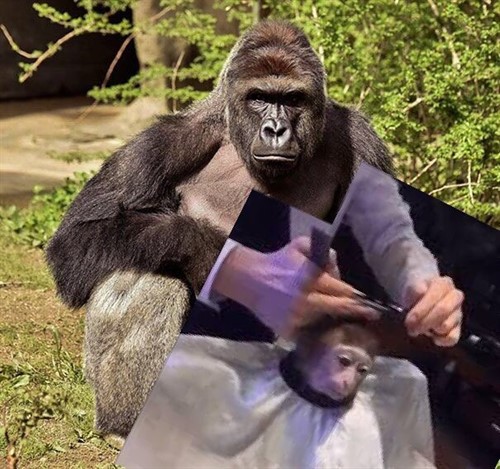 March
March started something that we don't think will die anytime soon, we're talking about Fiat 500 Twitter. You fall into the fiat 500 twitter category if you post Fiat 500 Twitter appears to identify (right now, mainly entitled British) women who always tweet about certain topics, such as tanning and eating Chinese takeout. And the tweets, which are extraordinarily mundane, garner thousands of likes and retweets.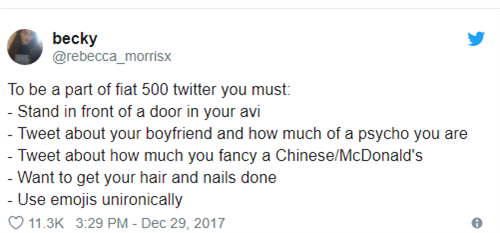 April
The yodelling Walmart Boy meme. Need I say more? This little guy was everywhere throughout 2018 after becoming famous for yodelling in a Walmart store, hence the name.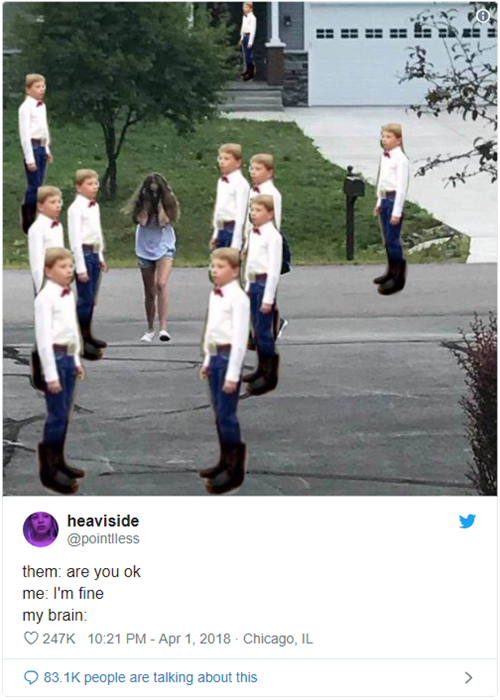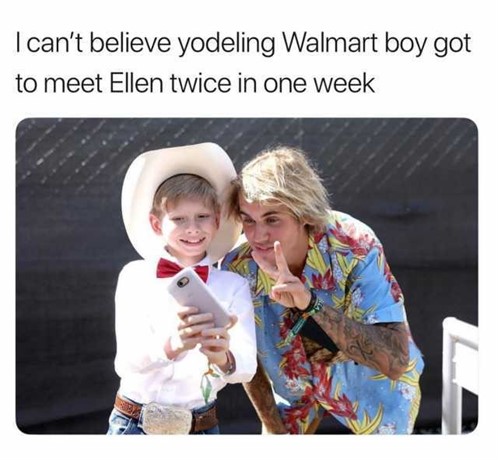 May
If you thought such a beautiful moment like The Royal Wedding couldn't be made into a meme you were wrong. Megan Markle just became Mays biggest meme.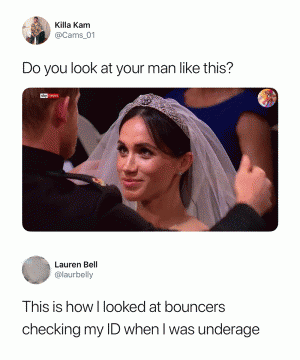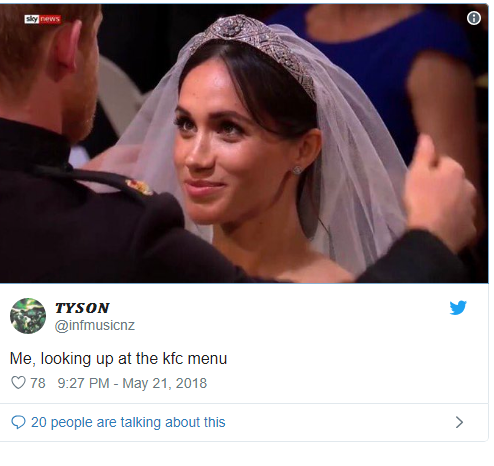 June
Young Thug on a computer. Twitter will meme anything and we love it.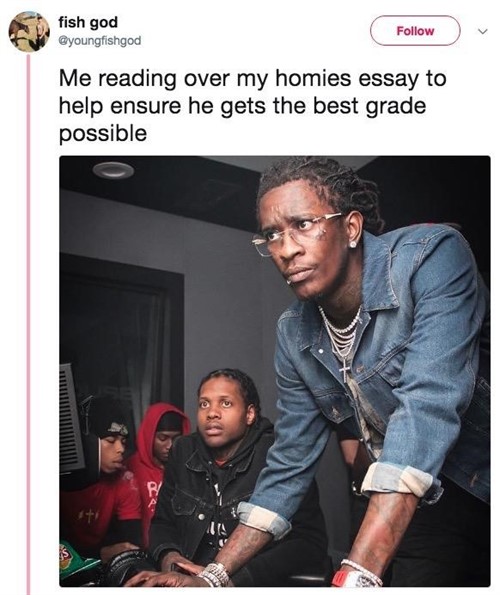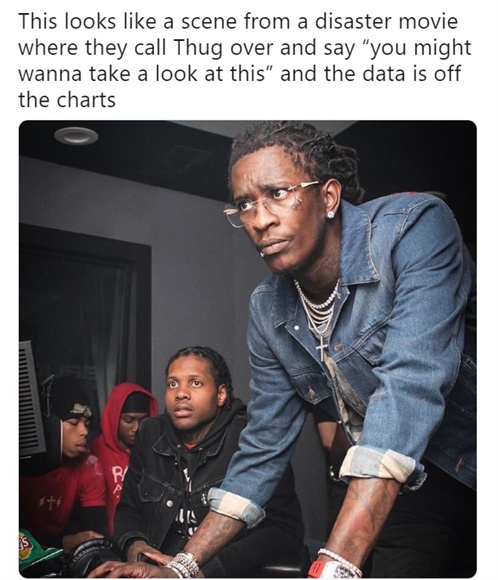 July
Cardi B as a child went crazy on twitter. The captions are everything!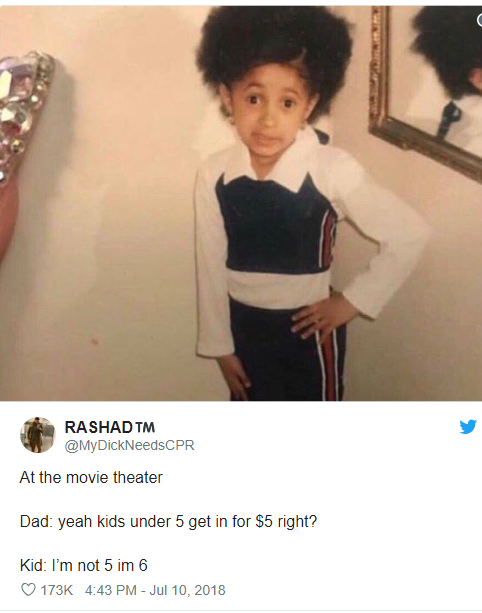 August
This Bibble meme from Barbie Mermadia is exactly how we feel whenever we're screaming these songs, perhaps that's why we love it.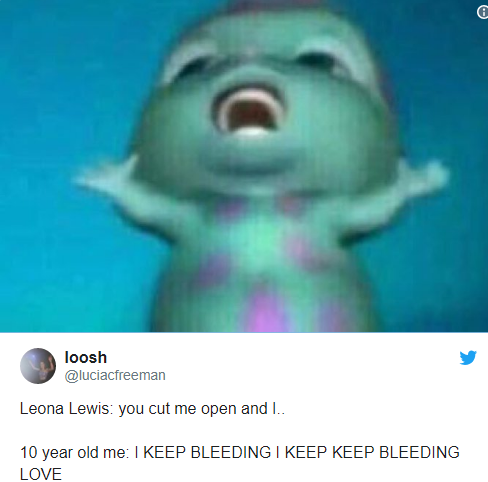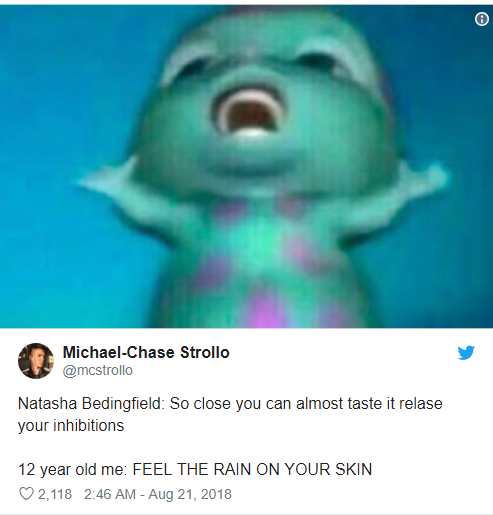 September
The viral and hilarious meme of a moth and a lamp. It's so stupid that it's great.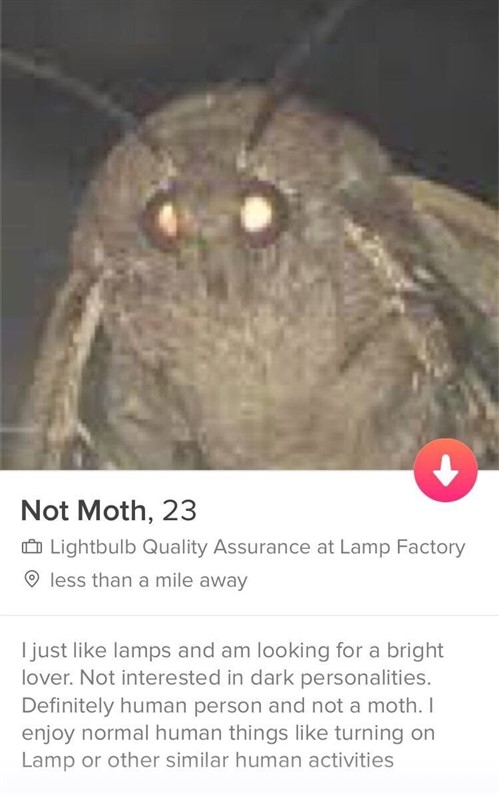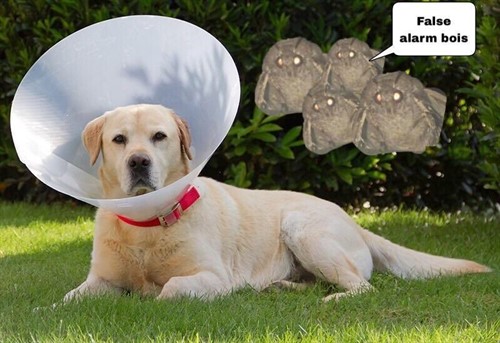 October
"Weird flex but ok"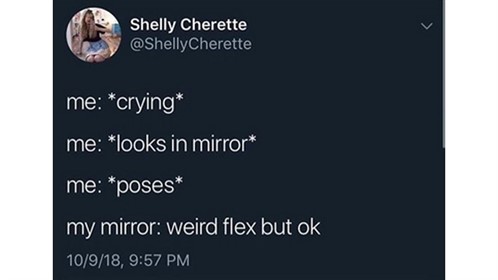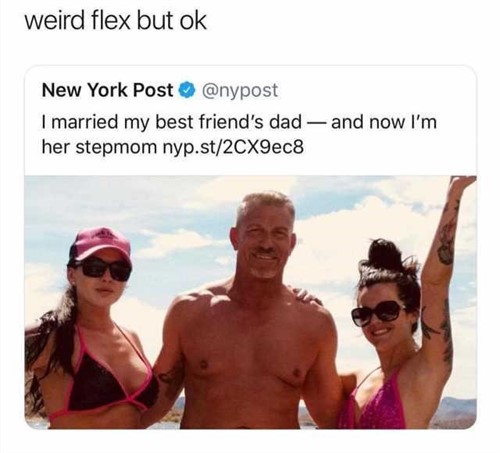 November
We've all had a don't say it moment…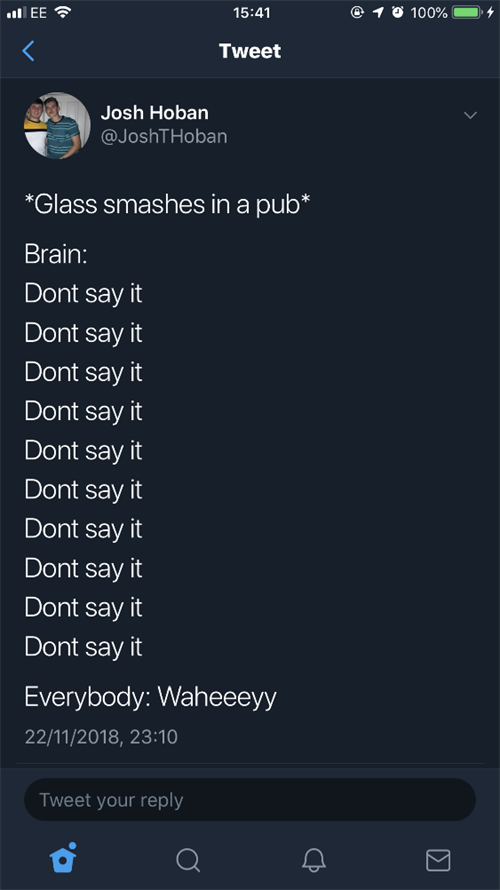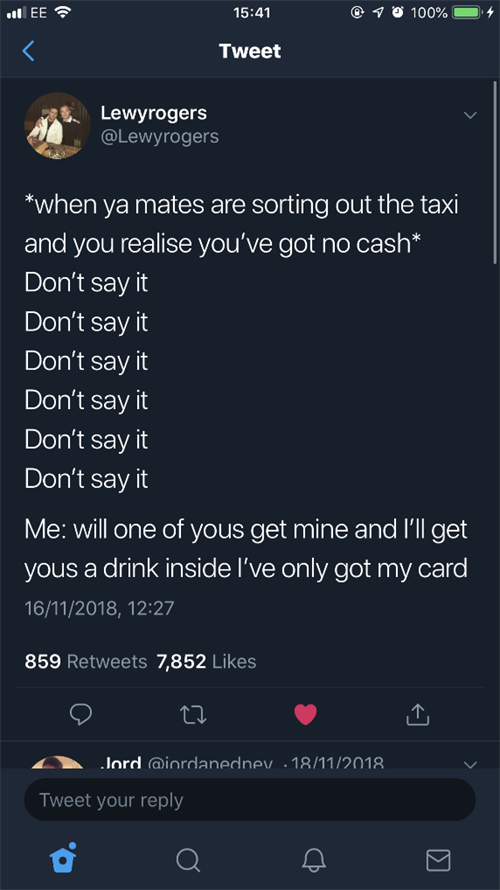 December
Kris Jenner featured in Ariana Grande's 'Thank U, Next" music video and now we love her 10x more than we already did.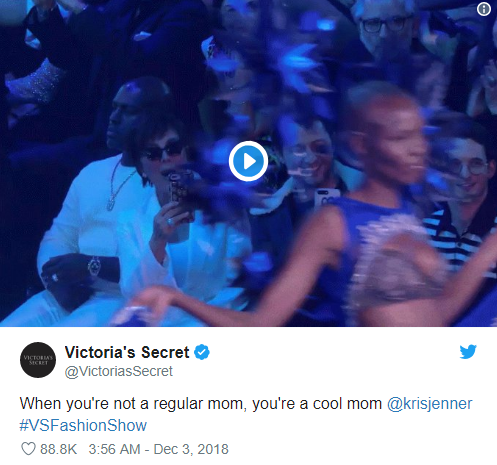 And that's a wrap! We're looking forward to the meme's that 2019 has to bring. 
Blog post by Lottie Munnings