New Year, New Website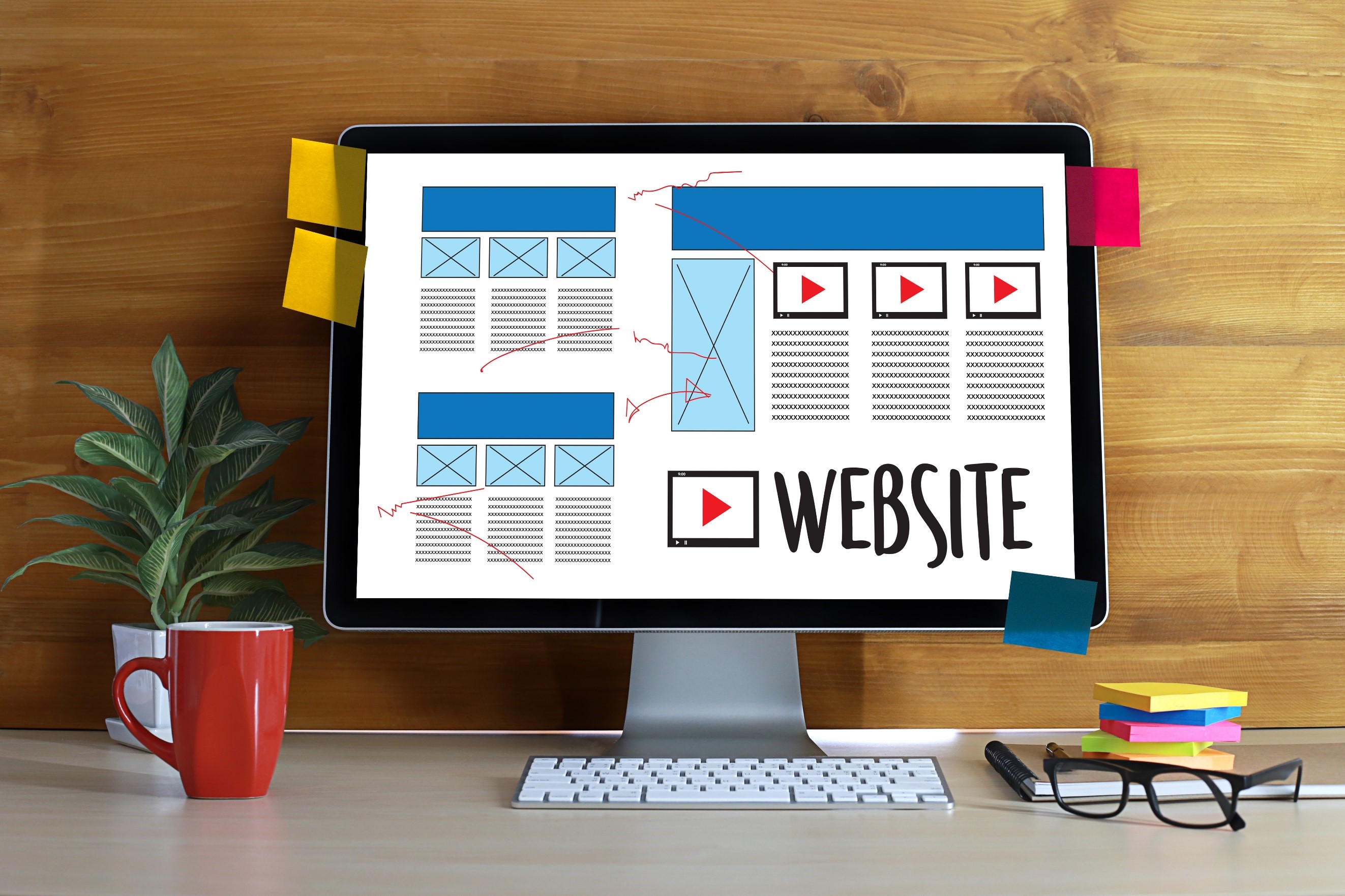 10 January 2019
New year, new website. We love creating and designing professional websites for our customers. Your website is an important reflection of your whole business, after all 80% of people who do business with you take a look at your website before deciding to work with you or not, your website is a make or break. So, why do you need a website?  
Ok. First of all, www means world wide web. Therefore, if you have a website it's guaranteed that it will reach thousands, if not millions of people. Having a website means people can find you 24/7. Even outside of business hours your business continues, this offers customers information even when you can't.
Having a website can build brand awareness, your website sells for you and allows visitors to read leisurely about what you offer, before making any important decisions to do business with you. A website is a mini extension of your brand, it's there to represent what your business stands for and represent it, in the best way. You're presenting what you offer without making a pitch.
Having a website assures that your customers are informed, you can update them in real time by announcing new products, services and sales straight to your website.  
Does your website need updating? Do you want a brand-new website? Every website we create is fully bespoke and customisable to your requirements, ensuring brand and design continuity. Contact us on 01733 822227 and freshen up your website today!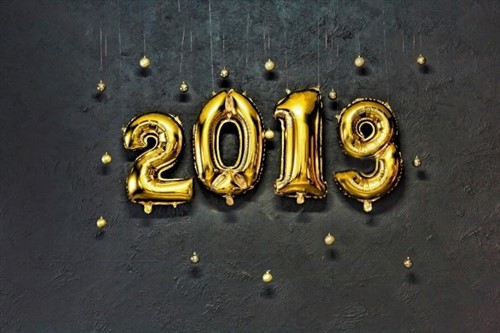 Blog post by Lottie Munnings