Happy Birthday to The Internet!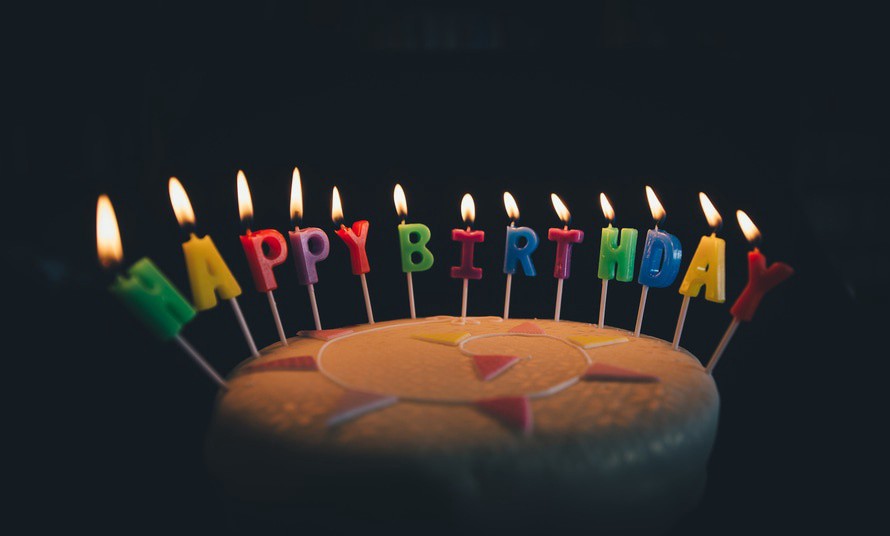 12 March 2019
Happy Birthday to The Internet!
This date 30 years ago in 1989, the Internet was first invented. Little did we know this would be such a big part of everyone's lives 30 years later. In order to celebrate this special day, I've gathered together some interesting facts about the world wide web! Enjoy -  
1. As of October 2018, there are more than 1.9 billion websites on the Internet.
2. 95 million photos are uploaded on Instagram every day
3. 4 Billion out of the 7 Billion people on earth are already online.
4. The Internet took just four years to reach its first 50 Million Users.
5. 250 Billion emails are sent out daily.
Happy Birthday to the Internet! 
Blog post by Lottie Munnings