LinkedIn Create a Strategy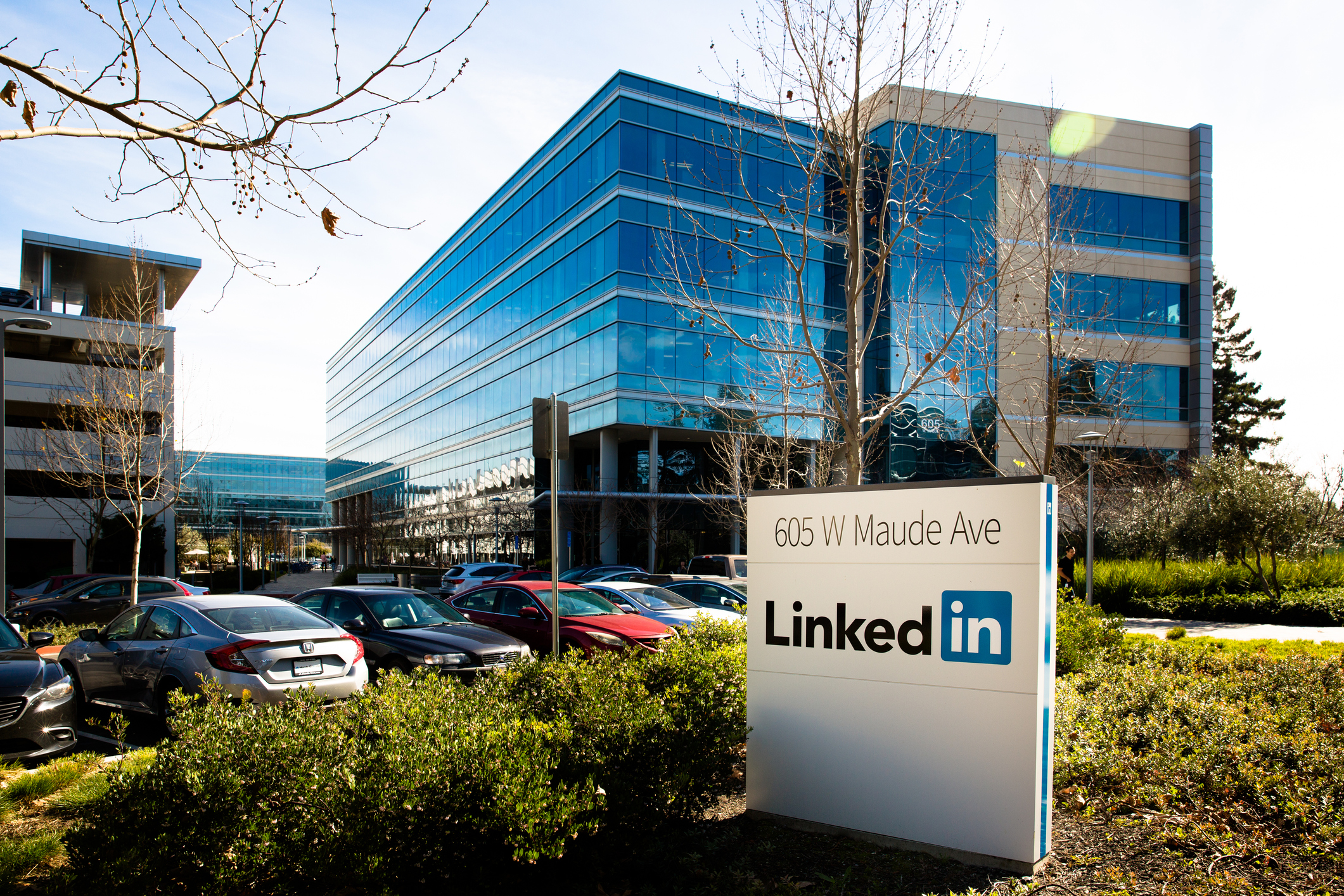 22 March 2022
Probably the most important thing to consider when getting serious about using LinkedIn is what is your strategy / vision?
If your overriding goal is to get more engagement and win more customers, then there are some key elements that you must consider.
The key elements to consider are:
Your LinkedIn Profile
Enhance your profile and ensure it is aligned with your current business offer
· Headshot
· Fresh Background picture
· Keywords used in your bio to help SEO
· Include posts within featured items within your profile
· Switch on creator mode
· Ask for recommendations
· Ensure your about us is relevant
· Experience – keep updated
Connecting With the Target Audience
 Fundamental to your success is to ensure you are connecting with your target audience,       these  are people that could be interested in procuring your services.
 · Consider using Sales Navigator to identify your target audience
· What does your ideal customer look like?
· Owner / Director – Business development?
· Company headcount
· Geography 
Sending Authentic Connection Messages
· Create a personalised 50-word authentic message
· Send 20 of these connection messages every day
Regular Quality Social Media Posts
· Optimum is 3 posts per week – Mon/Wed/Fri (content must not be shared)
· Post either early in the morning or late afternoon
· Posts should be value led & interesting for your audience
· Get personal with real life video
Message Your First-Tier Connections With A Value Led Proposition
· Send up to 2000 1st tier messages to existing connections
· Add value to your connections
· No selling
· Send free event links, added value articles
Attract Followers To Your Company Page
· Invite 100 connections to follow your company page every month
· Ensure your posts go out through your company pages too
· Set up events on your company page
Create Events On Your Company Page & Invite Your Connections
· Invite up to 1000 connections per week to your events
· Ensure all attendees register and ensure a CSV files is created
· Link your event on LinkedIn to Eventbrite / Zoom
Use LinkedIn's Newsletter Publishing Tool
· Switch on creator mode
· Start send value led informing topics to your connection
· Watch your subscriber's rocket