LinkedIn – how to utilise it to enhance your business.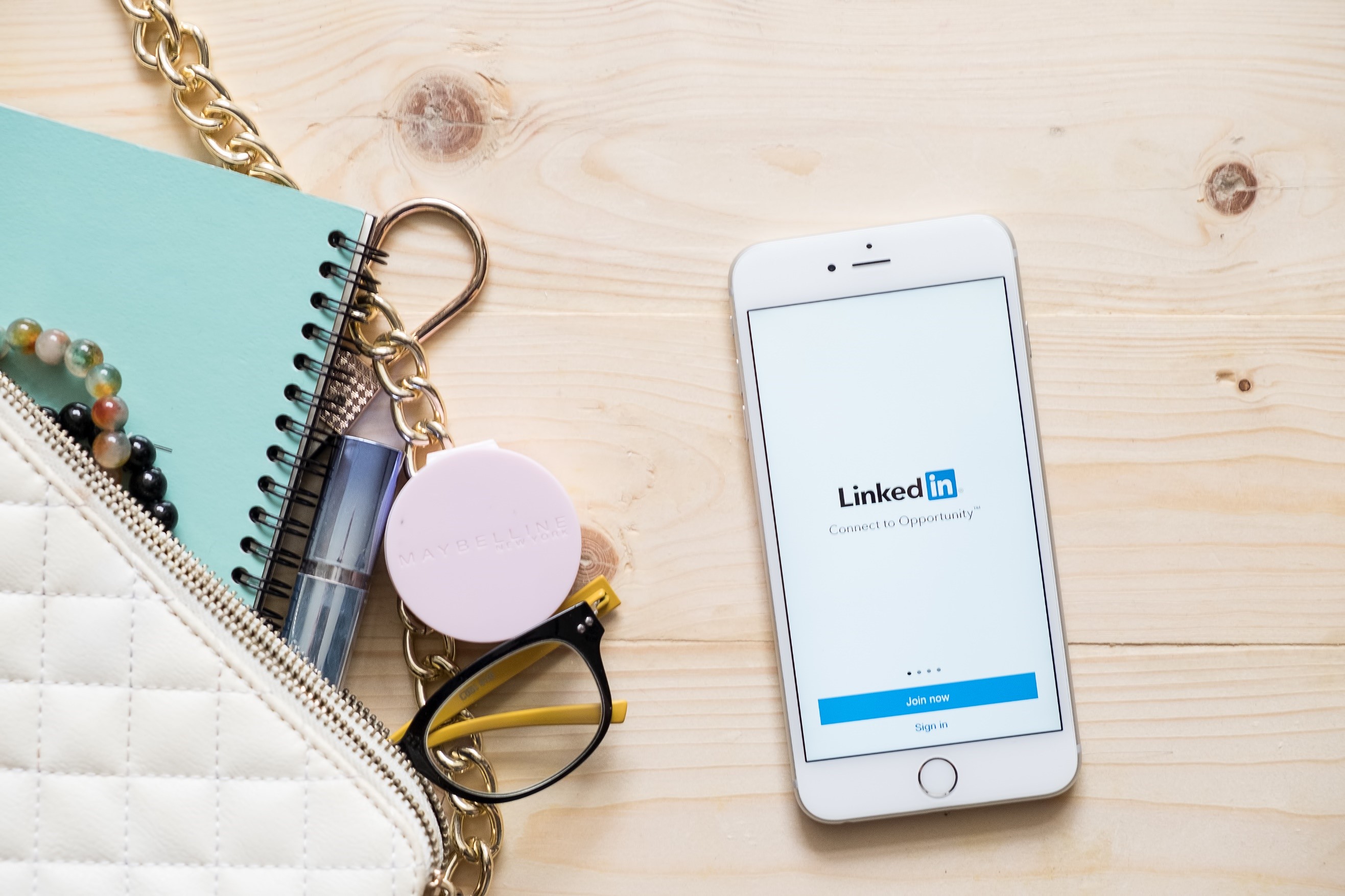 8 November 2018
LinkedIn - how to utilise it to enhance your business
So, what is LinkedIn? Imagine Facebook… but without the dog videos and more business posts... I know it sounds AWFUL but bear with me, I promise it is worth your time. As a business professional, LinkedIn is the place to be for yourself- and your business.
This blog is designed to make your LinkedIn journey a little easier to navigate. 
Where to start?
First impressions count! Make sure your profile best represents you (as a professional- leave the holiday selfies on Instagram).
Profile picture – A professional and friendly picture. Imagine this being how you would like to look going into a job interview.
Header images – Here you can explain what you do via picture, since I do social media mine is of some cool looking social media icons.
Contact information – How do you want people to contact you regarding work? Most people use an office number and email here, you may be contacted directly through these details so keep this in mind if you put your personal number in.
Headline- A few words to show people what your goods and services are.
Summary- When someone clicks through to your profile you need to capture their attention, this should be short, interesting, and using a few key words related to your industry; this could help people find your profile.
Employment experience- You don't need to write about the paper round you had when you were 10! Keep it relevant, like how you would write a CV. You can either do this in chronological order, or in order of relevance.
Education & further qualifications- Again, keep this relevant. Higher achievements first e.g. University level.
So, you've now completed the basics. Let's get onto how to get LinkedIn to work for you.
Consistency and patience are key. Rome wasn't built in a day, and neither will your LinkedIn empire. Have a look at something I made earlier, below this should give you an idea of how to get started: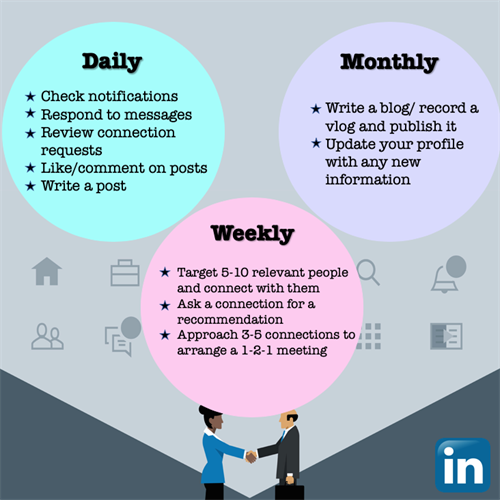 I hope this helps- happy connecting!
Blog post by Suzannah Clitheroe