What Did Your Favourite Celebs Go as This Halloween?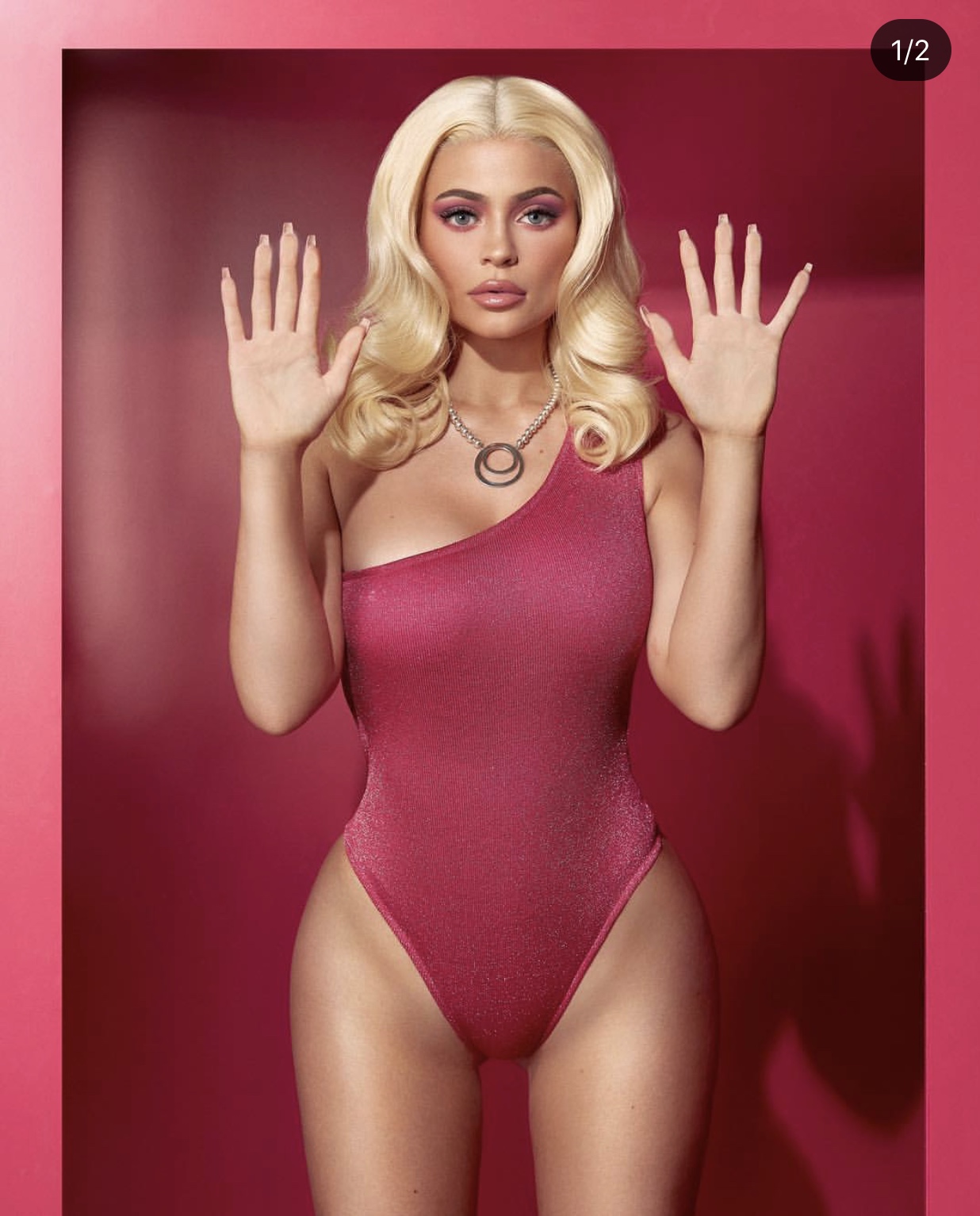 1 November 2018
What Did Your Favourite Celebs Go as This Halloween?
Whether or not you dressed up for Halloween yesterday, we can agree that the spooky holiday is widely celebrated and loved by celebs! Just from scrolling down my Instagram feed this morning I was hit with thousands of fabulous outfits from Kim Kardashian to Harry Styles sharing their wild outfits, so let's dig in (let me know what your favourite is!) …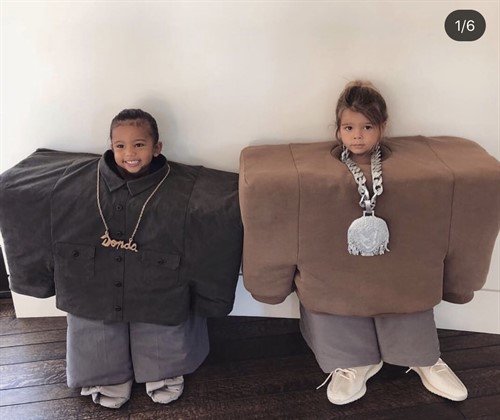 Let's start with a cute but heavy-looking one. The Kardashians go all out EVERY Halloween, meaning we can't expect any less from then baby Kardashians. The next generation came as Kanye West and Lil Pump from the music video I Love It in these oversized, box costumes! Although the mini Kanye and Lil Pump might not have been able to move, they sure did see the funny side of it, posing for pictures which were later uploaded to both Kim and Kourtney's Instagram.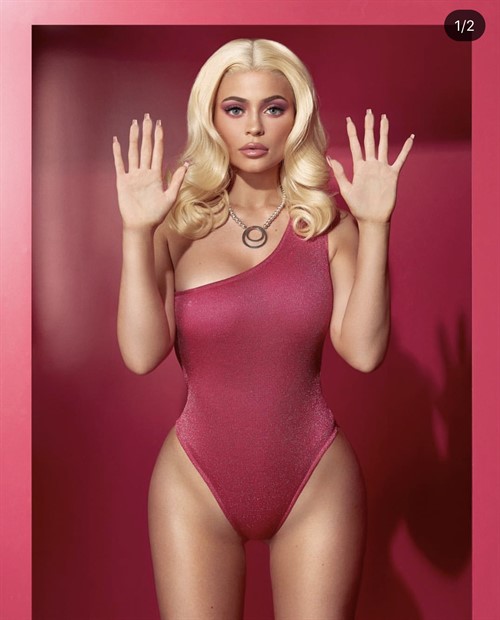 Right, another Kardashian/Jenner! The youngest Kardashian sister had a list full of outfits  from a Victoria Secret Angel to a bottle of lemon Fanta? However, Kylie won us over with her take on the iconic Barbie! Kylie looks incredible with blonde hair and obviously all pink! She captioned her Instagram picture "Come on Barbie, Let's Go Party" and we expect that's exactly what the newly 21-year-old did. Love this Barbie Halloween outfit!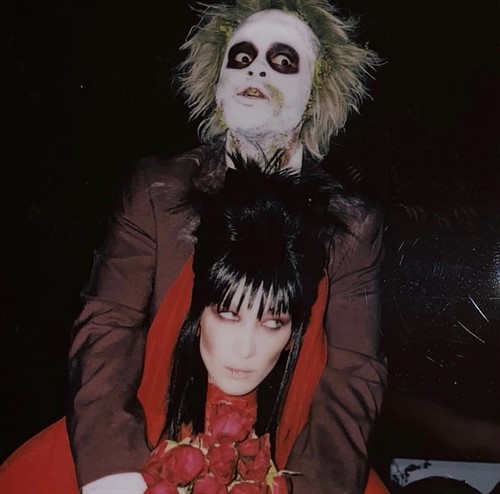 Moving onto a more couple ghouls than goals outfit, get it?  The Weeknd and Bella Hadid came as Lydia and Beetlejuice! Bella wore a bright red wedding dress matching The Weeknd's burgundy tuxedo, modelled on the Tim Burton horror movie and we loved every minute of it!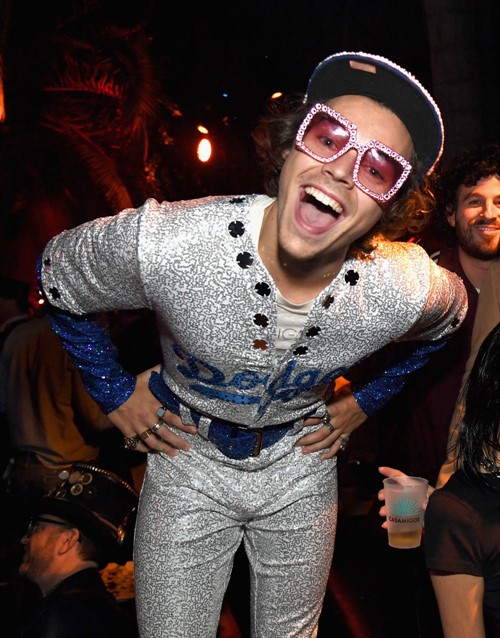 Harry Styles looked very cool in his sparkly Elton John inspired costume. Fun fact alert: This was an actual outfit worn by Elton John whilst performing at an LA Dodgers baseball match back in 1975!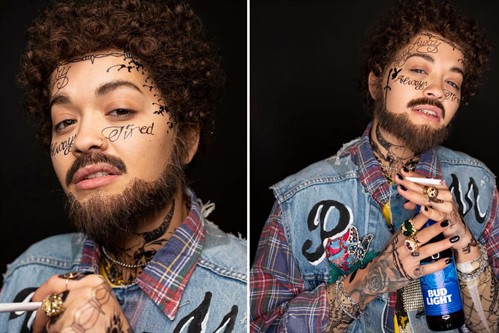 Finally, one of our very favourites. Rita Ora impersonated the famous rapper Post Malone and became the QUEEN of Halloween. The funniest yet!
I hope everyone had an amazing Halloween yesterday, let us know which celebs costume  was your favourite this Halloween!  
Blog post by Lottie Munnings