Introducing Our London Office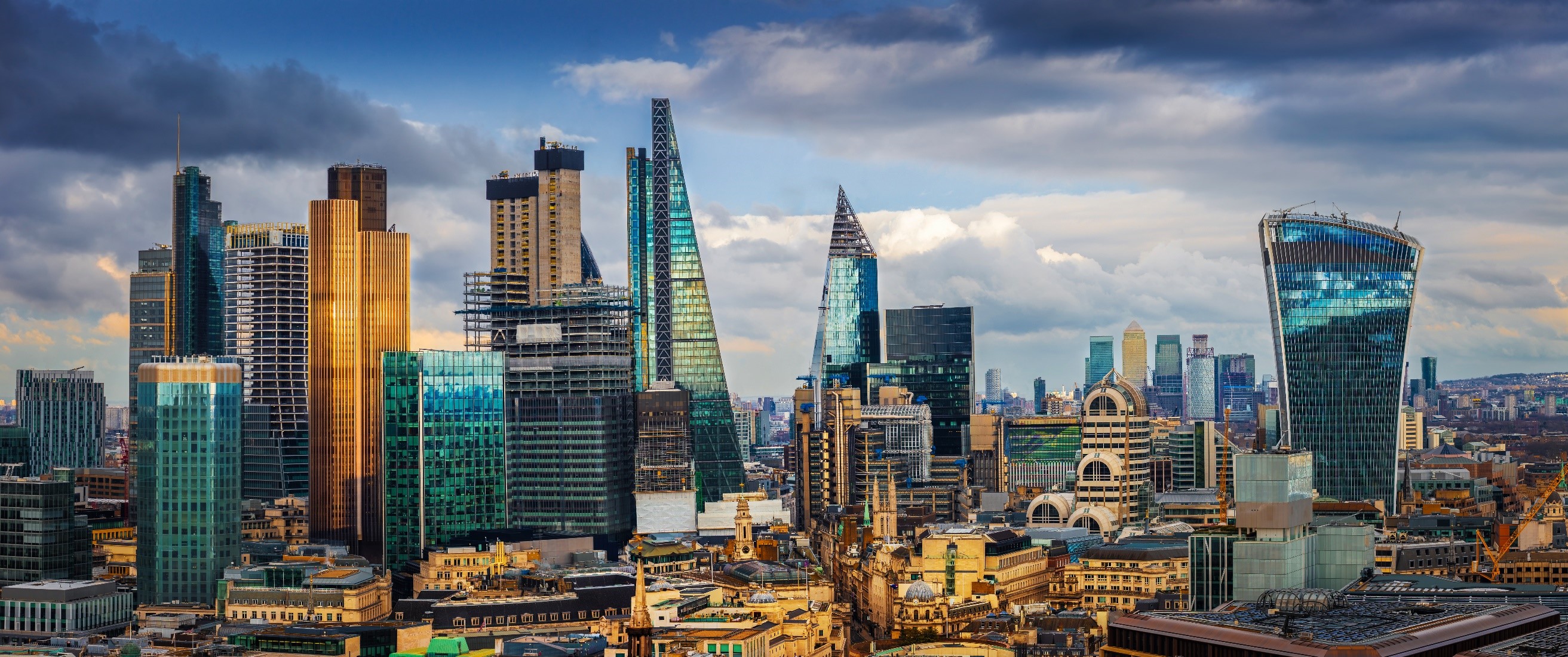 6 November 2018
Introducing Our London Office
Joseph Creative has a new UK home in London meaning we now have 3 homes. Peterborough, Glasgow and London! Our brand-new London office is located in Kemp House, 152-160 City Road, London EC1V 2NX. Think you might need Joseph Creative's services and located in the London area? Lets arrange a meeting! 
Why have we opened a London office? At Joseph Creative we love connecting with new people and where's better to meet new people than our capital city, London. With a very successful year, and the year ending we want to walk into the new year by broadening our range of customers!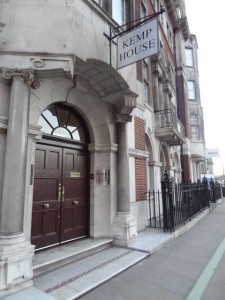 Looking to rebrand your business? Create a new website? Or even get your social media buzzing! Give our office a call today on 0207 781 7877 and arrange a meeting, we'd be more than happy to help.
Blog post by Lottie Munnings