Website - Your First Impression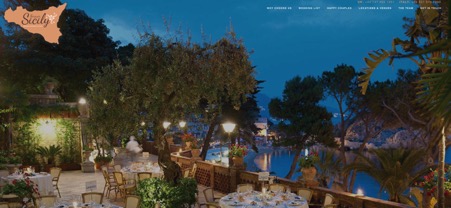 22 February 2019
TOP TIP 1 - Website - Your First Impression
Look how beautiful this view looks. www.foreversicily.com
You only get one chance at a first impression so it's vitally important that you show your business off to its maximum potential.
Take a fresh look at your own website today and imagine that you are a visitor for the very first time.
Are you proud of what you are looking at?
Do you think you would buy from yourself?
80% of buyers will view your website before making a decision.
Is it easy to contact you?
Can you chat with someone now?
Where's the telephone number?
Where's the contact form?
Be honest with yourself and if you think your website doesn't matter then you are falling into a dangerous trap because your website is the number 1 way of how new customers will view your services.
Your first impression is of course subjective but make sure that a professional graphic designer has made your business stand out from the crowd.
Please feel free to contact me on 01733 822227 if you would like to know more about creating the best first impression.
Blog post by Joseph