Get ahead of the curve today, don't delay.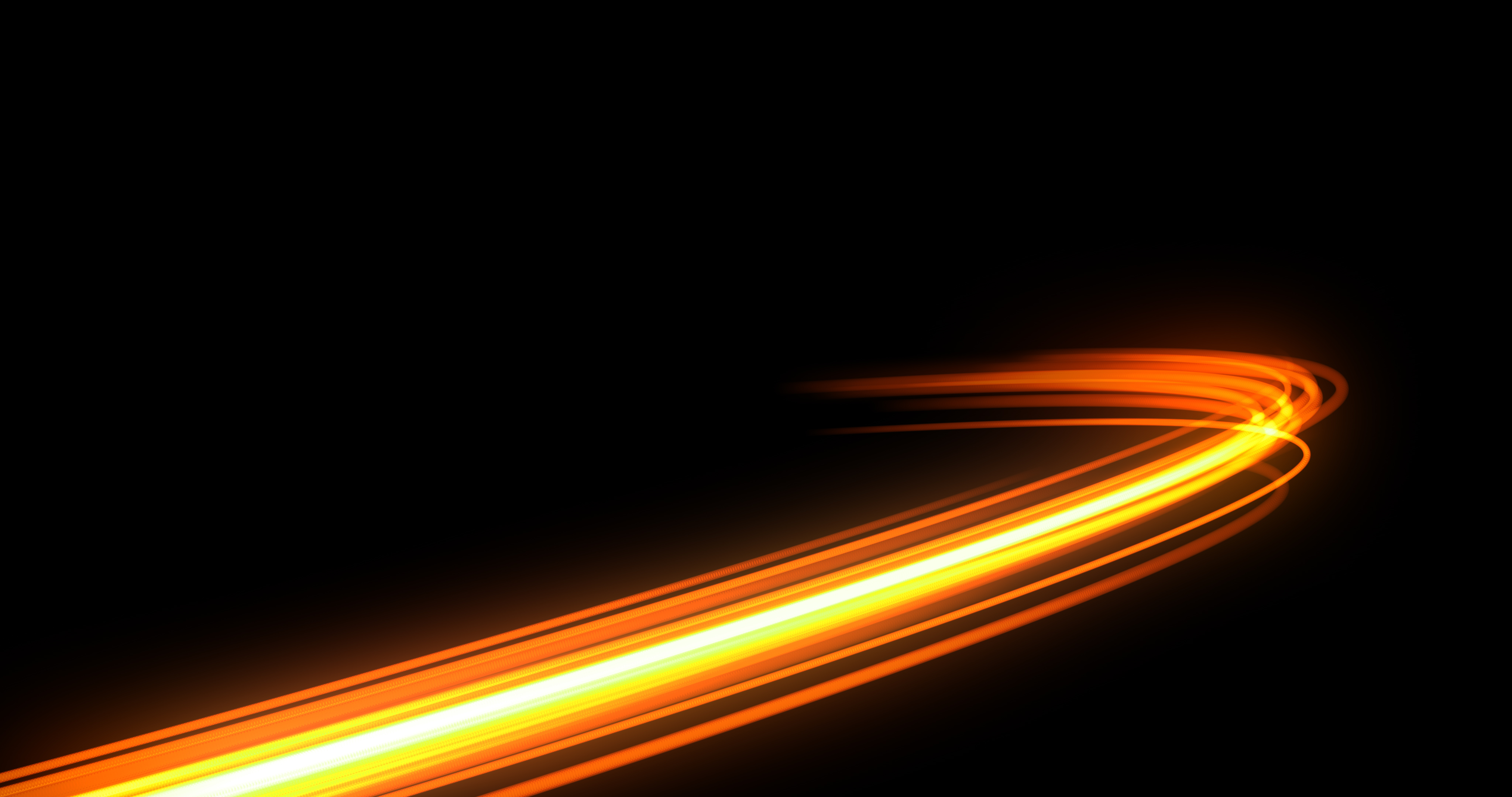 7 July 2021
One of the key things to keep a business continually growing is having a marketing machine working in the background.
That doesn't mean you need to have a team of people, but it does require that your creative output and communication stays ahead of the curve, and you are not constantly getting behind and chasing your tail.
Do you think Coca Cola get up in the morning and think "What shall we post today?"
Of course not, in fact the bigger the corporation you will find the further ahead they are planning just because of the logistics in the delivery.
In a sense it all comes down to time, priorities and resources. If your business is becoming too busy for you or your team to do the marketing then it gets left until the business gets quieter and then the marketing starts again, the business then gets busier and so on, sound familiar?.
We call this the marketing rollercoaster; this cycle will keep your business absolutely routed to the ground as the peaks and troughs will deliver very little growth.
How can you break this cycle?
Get ahead of the curve
Plan at least a month in advance all your marketing activities in detail.
Utilise all the marketing tools available
Apply tangible results that are required from each activity – Set Goals.
Set a date to get ahead of the curve again and repeat, repeat.
Once you are ahead and staying ahead then the machine can get on and do the work for you:
Social Media planned a month in advance
Paid adverts running for the month
Google reviewed and running
Emails to customers planned for the next month
Prospect emails planned for the next month
Direct mailers planned 
This is just an example, but all these activities generate enquiries for the business and the business feeds off of enquiries.
Get ahead of the curve today, don't delay.
You can find more of this content at our next live Free event on 20th July, follow the link to register.