Improving Your Conversion Rate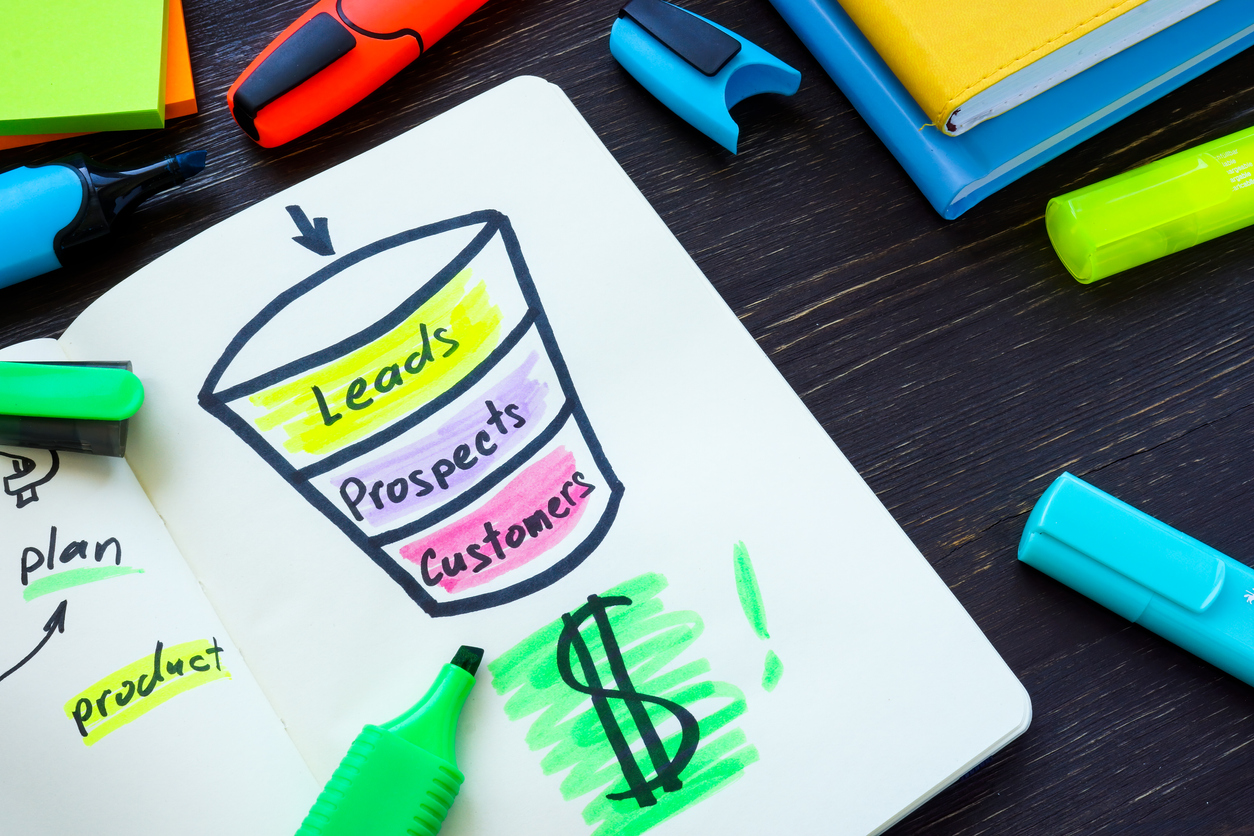 28 October 2021
Would you like to improve your conversion rate from enquiry through to customer?
The first thing you need to do is understand your current conversion rate. Quite simply, this is the total number of enquiries into your business divided by the total number of customers that came from those enquiries. This is called the conversion rate. Industry averages vary on the conversion rate, but the range is between 20% - 25%. Yes, that's just around less than a quarter of enquires end up as customers. This sounds like a disastrous number and certainly it's nothing to be proud of.
So, how do you improve your conversions?  Firstly, you need to identify why so many enquiries are failing, here are a few reasons:
 · I'm too expensive, or enquiries are too cheap
· I don't do all the services that people enquire about
· The enquiries are too far away
· I can't get hold of them now
· I lost out to my competitor
As you can see from the above, some of the enquiries may never been able to become customers and therefore they were never really an opportunity. So probably the most important aspect of your marketing is to ensure that you are fishing in the right ponds and by that, I mean targeting the right audience for your business.
Here are a few tips for to help you increase your conversions:
 · Target the right audience
· Position your brand accordingly
· Enhance your company proposals
· Show your customers the added value to your proposals
· Qualify your enquires before spending too much time on them
· Follow up your enquiries properly
· Send your proposals out quickly
· Keep onto all your enquiries until you know they are dead
 Follow these tips and you will be getting conversion rates above 50% - 70%.