Are You Looking For More Business Enquiries?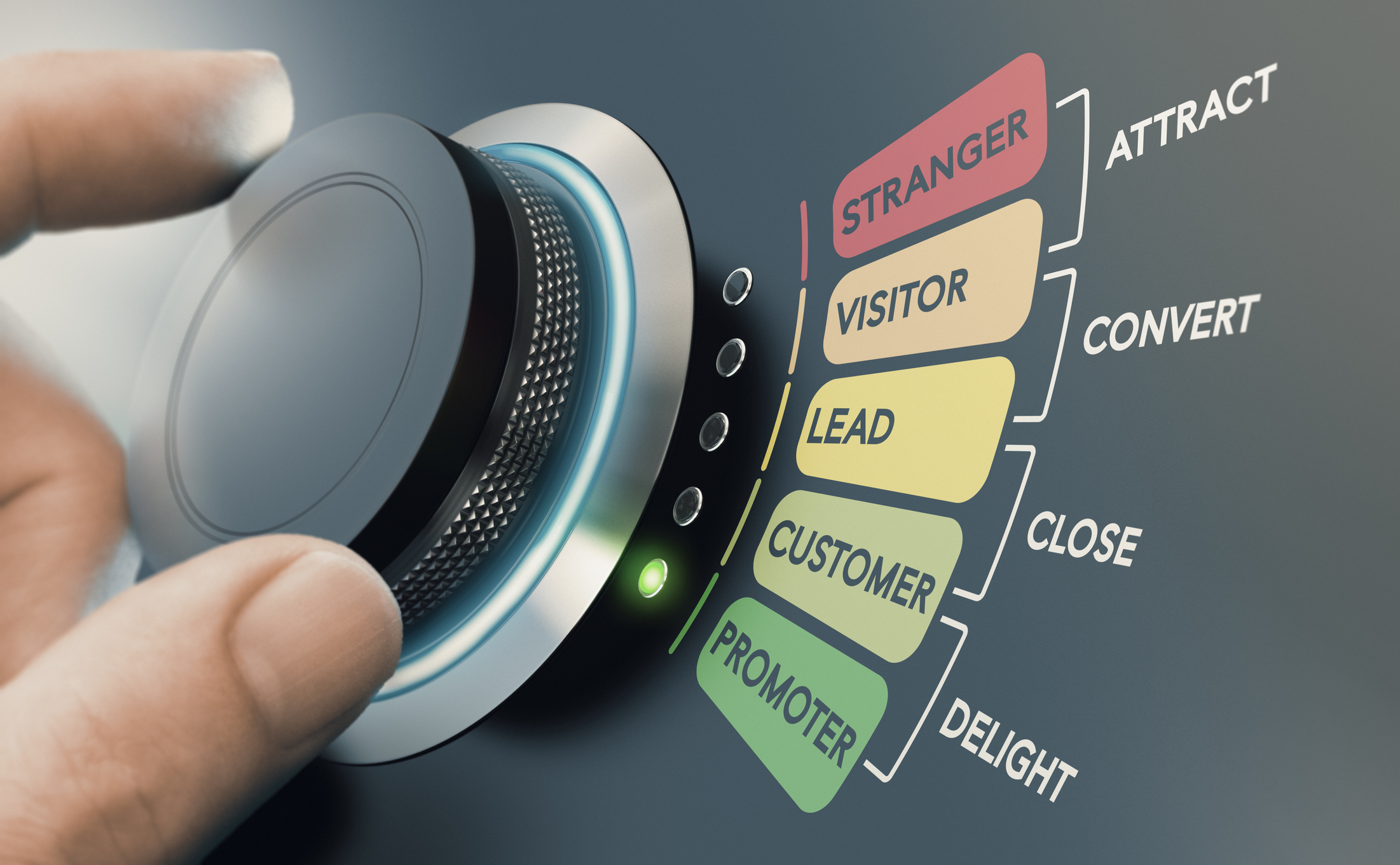 28 September 2022
Getting more business enquiries 

The best quality enquiries you can receive outside of a referral will undoubtably come from using Google Ads. 
Why?
Quite simply these enquiries are from people that are looking for your services and therefore are in the mindset to buy right now.
Google Ads is just about the only form of attraction marketing, you are not trying to distract them, they are looking for you.
Making Google Ads work successfully will involve working on both your campaigns and your website, they need to be aligned very carefully to maximise and get the best returns.
I would always advise using an agency to properly optimise the performance as Google is not particularly customer friendly and will inherently try and make you spend more money, even if it's not in your best interests.

The key things to look out for are:
Keeping your keywords simply, using maximum budget for fewest keywords.
Keeping your recommendation score as high as possible.
Split test at least two adverts per campaign
Use phrase matching
Keep location in mind - Keeping a tight geographical area could be key.
Review you ads when they are scheduled (default is all day, every day)