Are You Feeling The Squeeze?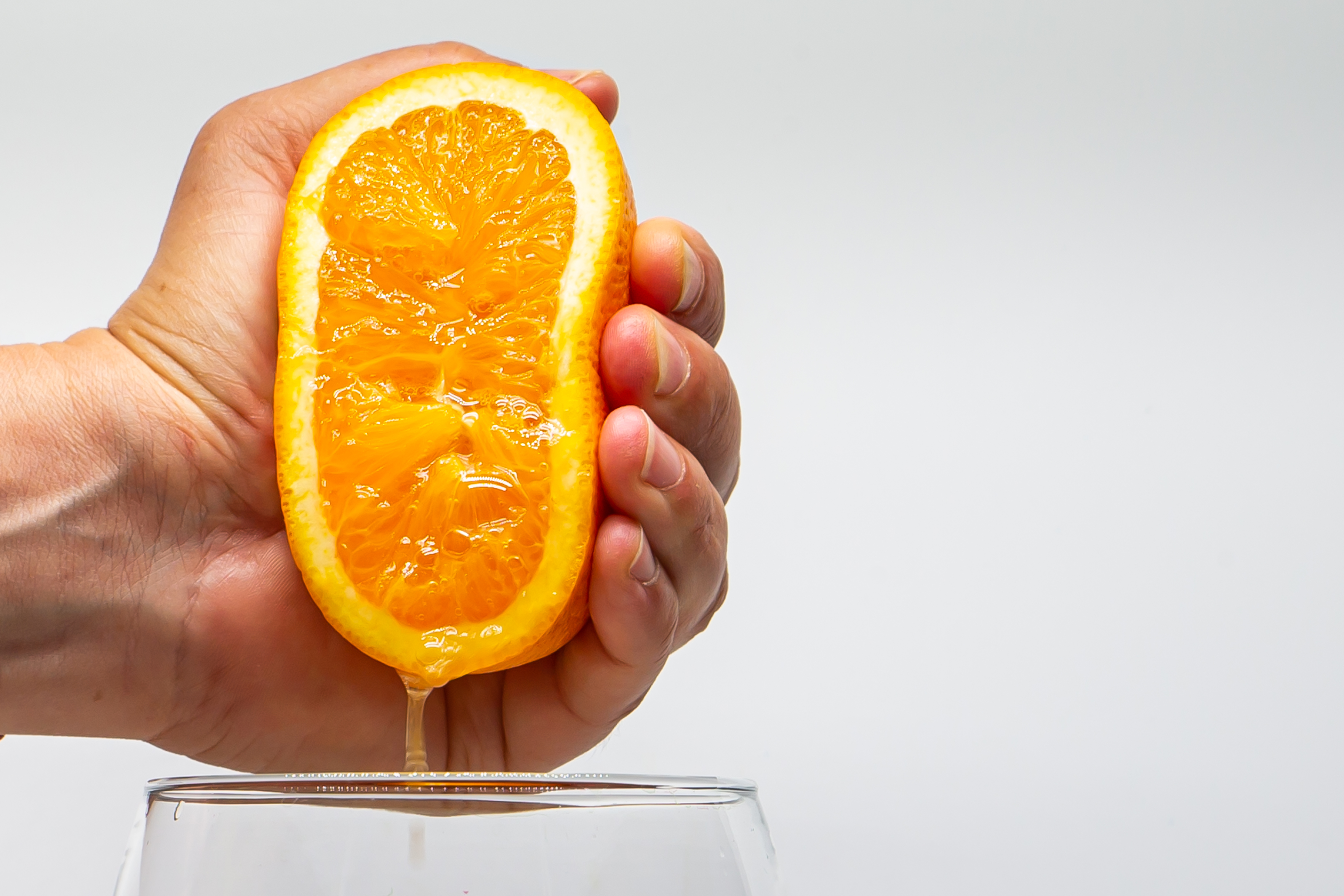 28 September 2022
It's no surprise with all the negativity around that businesses are starting to reduce their spend on everything and that means your business is likely to be getting squeezed too.
So, you basically have two choices, do nothing and watch your business start to go into free fall or introduce new business.
How do you get new business?
The easiest way of getting new business is from existing customers, they trust you and you are on their systems already, so it's easy for them to work with you too.
Can you resell to them?
Can you introduce them to new products or services?
Visit them, email and call them today and you will start to see results.
The next thing to look at is "Brand New Business", now depending on the market sector you are in, the 3 best ways I recommend for new business are:
1.     Google Ads = Attraction Marketing (PPC)
This is virtually the only form of marketing where your potential customers are searching for your services, I therefore would ask, why would you not want to appear on their searches?
Google state that their marketers get an 8:1 return on their investment and that's the important word, don't consider this as a cost, it's not, it should be an investment where you get a return.
You will need to pay an agency to manage your campaigns and also allocate a budget for the actual cost of the click advertising that drives traffic to your website.
Before starting, consider having an expert look at your website to ensure that the website is optimised to receive and convert visitors into customers.
 For more information, visit:
/design-services/digital-marketing/pay-per-click-marketing/
2. Facebook & Instagram Paid Social Media Marketing 
Whilst Facebook has had a lot of bad publicity in recent years, it still has close to 2 billion active users around the globe and is one of the least expensive ways to advertise to your audience.
There are a few ways to go to market with Facebook:
Reach
This involves reaching out to your target market and we sometimes will refer to this as brand awareness and is very often used in the first instance to get into your audience's psyche.
Traffic
We use traffic when we are trying to increase the website traffic and perhaps convert those visitors to customers, this is great when you are selling products online but will also work for services.
An active pixel from Facebook will learn to improve its targeting from the audience that visits and engages on your website and Facebook.
Lead Generation
In the end what most of us are looking for is an actual enquiries and very often the lead generation method is used to receive a completed form from a targeted audience that Facebook know are active in engaging with its sponsored adverts.
For more information, visit:
/design-services/digital-marketing/social-media-marketing/
3.    LinkedIn
Certainly, when it comes to B2B, LinkedIn cannot be beaten, HubSpot reported that LinkedIn is 299% better at attracting enquiries then any other social media platform.
So, what do you need to do?
(a)   Grow your target audience (your connections)
This is absolutely critical, as without the right people looking at you its impossible to attract them to your offer / services.
LinkedIn will allow you to connect with 400 new connections every month, and the best way to do this is to send them and engaging, authentic connection note.
A well written connection note, directed at the right people can create enquiries for your business.
(b)  Post regularly onto LinkedIn
When you're attracting your new target audience its important not to lose touch, therefore posting regularly will allow around 20% of your new connections to see your posts and thereby creating a deeper connection and establishing trust over time.
I recommend 3 posts per week, either early in the morning or early evening.
( c) Send a follow up message to your connections
Do not don't send follow up messages straight after you have connected with someone, it's annoying and it doesn't work. Let your social media warm up your connection first.
I recommend around 4 -12 weeks.
The golden rule about a Tier 1 connection message is all about adding value to the recipient, otherwise you are wasting your time and theirs.
Added value could be an invite to a free event you are launching, it could be a relevant survey, it could be an invite to your business if you have something interesting to show them.
Be relevant, be interesting and add value
To find out more visit:
/design-services/digital-marketing/linkedin-services/
Remember, in difficult times its more important than ever to increase your marketing activity.
Business and consumers are still looking for your services and products, stay positive and be resilient and tenacious.
Look out for the next notebook, early October 2022.