4 Meme Halloween Costumes For Social Media Addicts!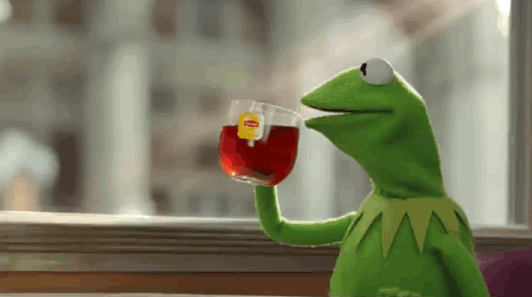 5 October 2018
4 meme Halloween costume ideas for social media addicts!
October already? Halloween has come a little too soon for our liking here in the Joseph Creative office, but not too soon that you don't have time to plan and assemble a half decent costume for whatever your plans are — a party, a gathering, watching (or should we say peeking behind 3 pillows) binging  Halloween movies on your sofa, then ranting about how 'they're not even scary', but not sleeping for weeks after.
Anyway, here at Joseph Creative we like to class ourselves as full-time meme connoisseurs, I've rounded up a few of our favourite, current and most easily costume-able, memes to give you some inspiration.
The moth and the lamp. --- The PERFECT meme couples outfit idea!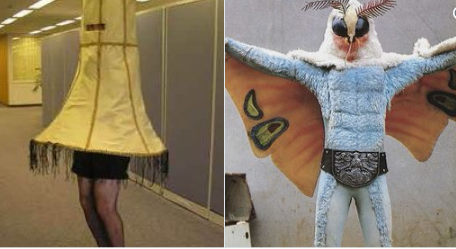 The greatest meme of September ladies and gents, and a guaranteed argument free costume. Neither costume is noticeably better looking than the other, and neither costume looks more comfortable than the other. What could you possibly argue about?
'How'd they leg you in wae a hedgehog?' Costume.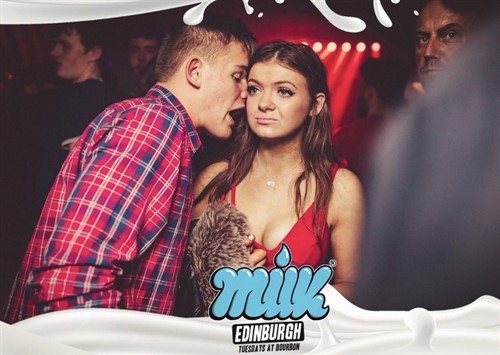 Another one of our absolute favourites! Right, our ideas for this: The perfect trio, the guy shouting in her ear, the girl with the 'get away from me' look on her face (we've all been there) and of course her pet hedgehog!
Kermit the frog, sipping tea.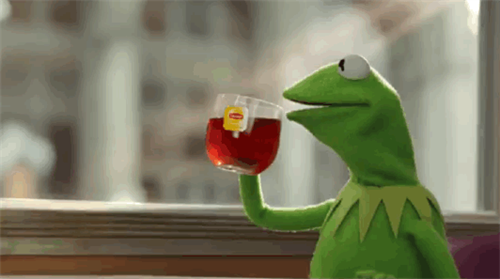 There's drama at most parties, but if you're like us and prefer to keep yourself in a drama-free zone. This Kermit the frog outfit idea is the one for you, just sip that tea (vodka 18+) and dance your night away, AVOIDING that drama!
 And finally, The Walmart yodel kid.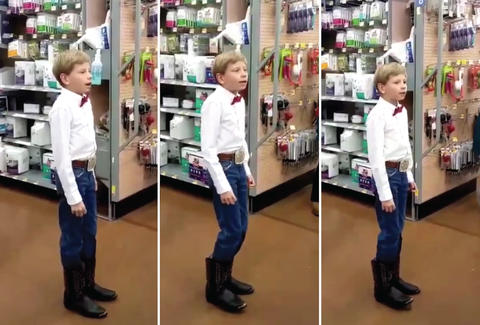 Don't forget to strap on your cowboy boots, a red bow tie and a white shirt this Halloween and BOOM! You're the Walmart yodel kid. Reminder: Warm up your vocals, more than likely someone's going to request a song. 
If you love memes like us, make sure to give our social medias a follow @Joseph_Creative  on Instagram and twitter & @josephcreativebusiness on Facebook. #MemeConnoisseurs
Blog post by Lottie Munnings