White Paper – Marketing During Covid 19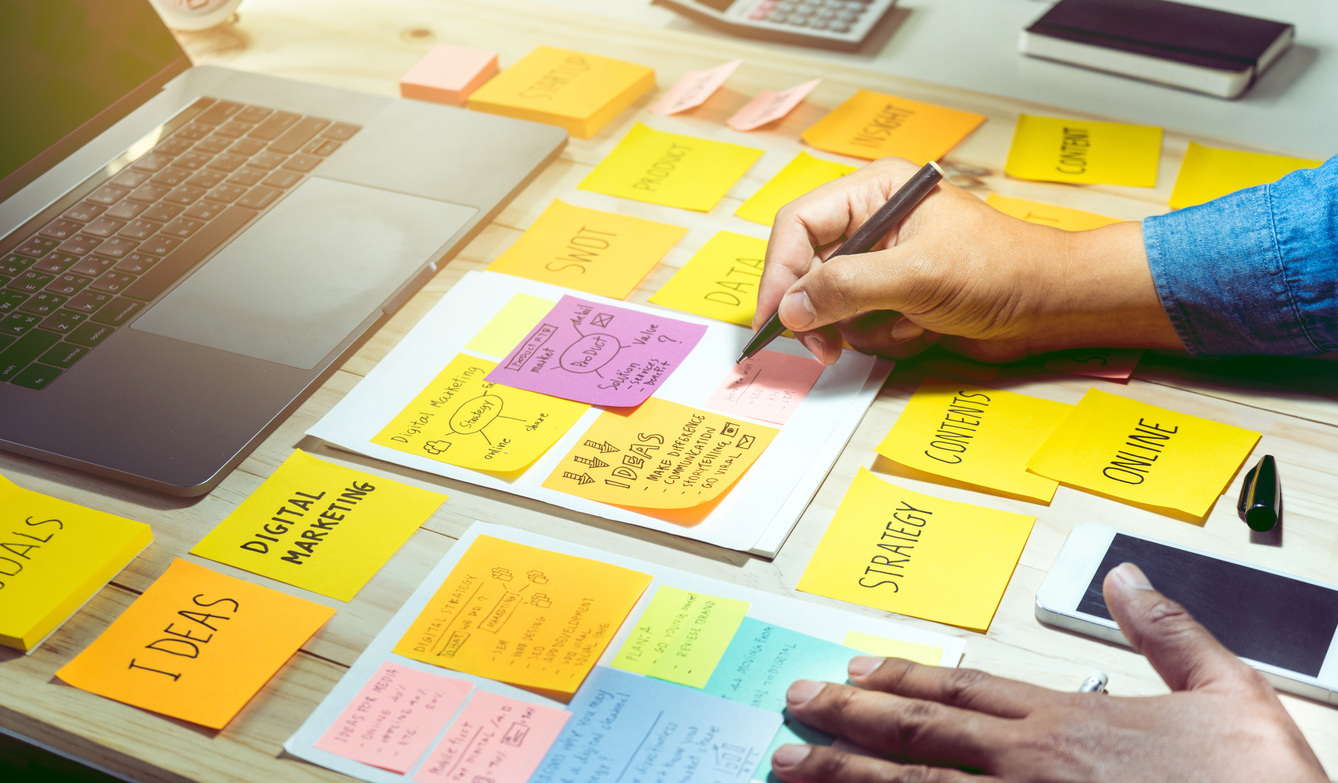 12 May 2020
During this Pandemic we will look towards our experience and our knowledge to navigate our way through it, but the truth is, no one has gone through this situation before.
Experienced heads may have been through a few recessions before and therefore may be better prepared and will undoubtably rely on those actions taken in previous recessions to see them through but Covid 19 will be different in many ways.
If you created a marketing strategy for 2020 before you knew about the virus, then throw it away and start again, the political, economic, social and technological landscapes have changed beyond all recognition.
The key strategy to be applied during this period will be to breakdown all activities into a 90 day strategy,aligning your business, marketing and financial strategies into one concise 90 day action war plan.
Whilst it may seem almost inevitable that we will go into a recession in 2020 the unprecedented monies supporting the economy in terms of furloughed wages, CBIL loans from banks, BBIL bounce back loans and Covid 19 grants mean that the probable intervention by the government could exceed £1 trillion during the course of 2020.
This will create an incredible stimulus into certain areas of the economy with many businesses significantly increasing their marketing activity and spend in order to capture more market share and bring their businesses back into profitability.
It therefore stands to reason, that as with previous recessions businesses that reduce their marketing activity could be disproportionally affected as other businesses push even harder.
At the time of writing this report Hubspot are reporting a 50% increase in email marketing around the world and as the liquidity of the bank and government funding starts to flow through the marketing paid activities will accelerate substantially too.
From a technological perspective it may be a very long time before people meet face to face to conclude business and the virtual world of Zoom, Microsoft Teams and others will have become almost habitual.
This creates a totally unique situation globally that all businesses will be very used to using virtual technology in seeking new services from new suppliers and very significantly this creates an unrestricted landscape for businesses to transcend traditional regional and country borders.
In a very short space of time the world has become a very small place and the opportunities have become very much more significant for those companies that take stock of their current situation and seize the bigger marketing picture.