Where Did All My Instagram Likes Go?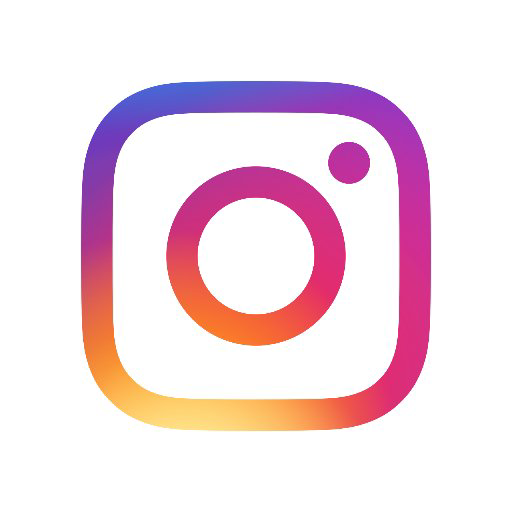 1 May 2019
Where Did All My Instagram Likes Go? 
A question all users of Instagram based in Canada will be asking themselves! Well… Instagram has decided to hide all public like counts in order for users to focus mainly on the photos and videos being shared; not how many likes users are getting. Only the creator of the posts will be able to see the engagement on their posts, even still there won't be a specific number, the platform will show you users who have liked your post and if you're in desperate need to find out how many people liked your post you will have to scroll manually and total up the number of users! Get your calculators out.

Regular Instagram users can now stop obsessing over how many likes their pictures are getting as the platform aims to make itself appear less like a "competition". The main aim of Instagram removing like counts Is to make the platform a healthier place to be, rather than the current competitive state of "Is my post getting more engagement than theirs?"
Depending on whether or not the removal of likes is successful in Canada, will depend on if the change becomes permanent or not. This change will have a massive effect on many people but will mainly concern Instagram Influencers who's likes determine their wages; Instagram Influencers are offered sponsorships and paid depending on the number of likes they receive.

You might have seen our blog post on this last week, what can we say, we're not only digital marketers but also fortune tellers. We mentioned that if likes were removed from pictures, would this take all the pressures and competitiveness away from the app? We don't think so.

In order to use the app, you need to understand that everyone posts their best moments, it's rare any of your favourite influencers are going to post the moments after they've removed all of their makeup and they're ready for bed but only the pictures that they're ready for the day with a beautiful full-face of makeup and it's important to know that. So many more influencers should be posting the bad angles, the rough days and the unedited pictures to prove that this perfect Instagram model is not 24/7 and everyone has their bad days.

Radio 1 presenter Maya Jama posted this beautiful selfie 2 days ago: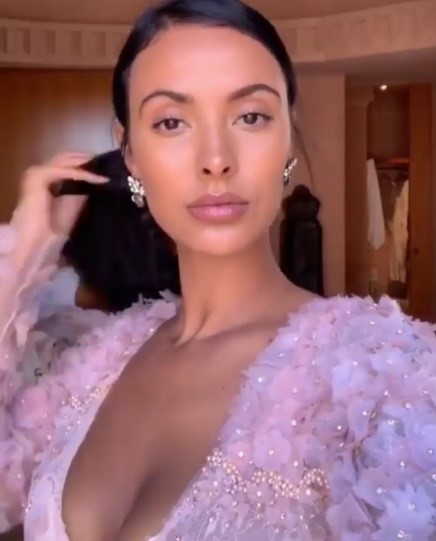 Followed by: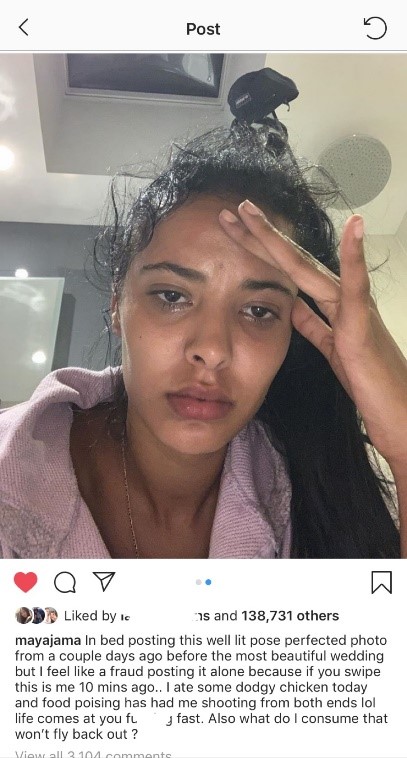 The reality of Instagram is that not even your favourite instagramer looks perfect 24/7. We all post our best bits!
But back to Instagram removing likes from posts, what do you think? Will this benefit the many users of the platform, or do you not think so? Leave us a comment to let us know your opinion.
Blog post by Lottie Munnings