How Google Plan To Keep You Safe On Your Taxi Rides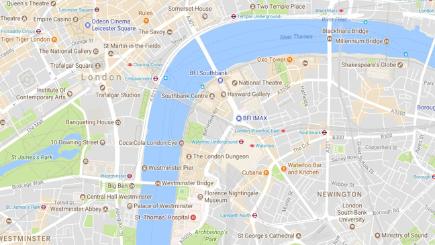 11 June 2019
Have you ever been sat in the back of a taxi feeling a little wary? Maybe this isn't your usual route home or you're abroad and don't know your surroundings all too well.  
Well, fear no more, Google have just come up with a great new feature that will make you feel secure during your taxi journeys. In the near future you will be alerted when your driver goes off-route, making your journeys a little safer for everyone.
The new "Stay Safer" feature is easy to use! All you have to do is open your Google Maps application, select the "Stay Safer" option and choose the option to get off-route alerts. Although notifications are only sent if you stray 500 meters off course or more. Google say that this gives enough room for drivers to navigate traffic, construction and anything else.
As of now the feature is only available in India but is likely to expand to other countries soon.
We think that the "Stay Safe" option is great and will be a big help in making people feel safer when travelling alone or in foreign countries. What do you think?
Blog post by Lottie Munnings