Is LinkedIn working for you?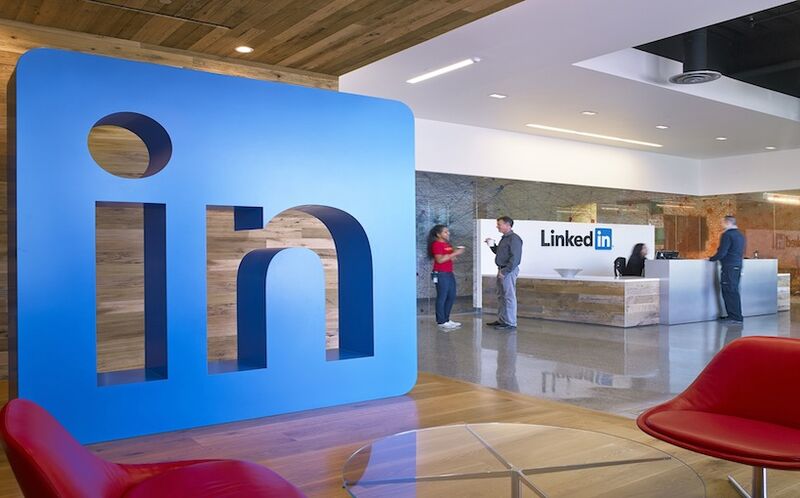 20 April 2021
Is LinkedIn working for you?
Are you attracting clients?
Read on and transform your LinkedIn performance.
There are a few critical elements to making LinkedIn work for you and they are:
• Great Profile
• Interesting Posts
• Active Targeted Messaging
• Investing time in LinkedIn
Of course, there are many more things that can be done on LinkedIn, but the essentials need to be in place first.
If you are doing the above right and investing time each day, then LinkedIn will deliver the results for you.
If you are struggling to find time, then contact me and we can discuss our Profile Enhancement and Prospector Packages that will completely transform your LinkedIn performance and If you don't believe me just read my recommendations on my profile.