Happy World Internet Day!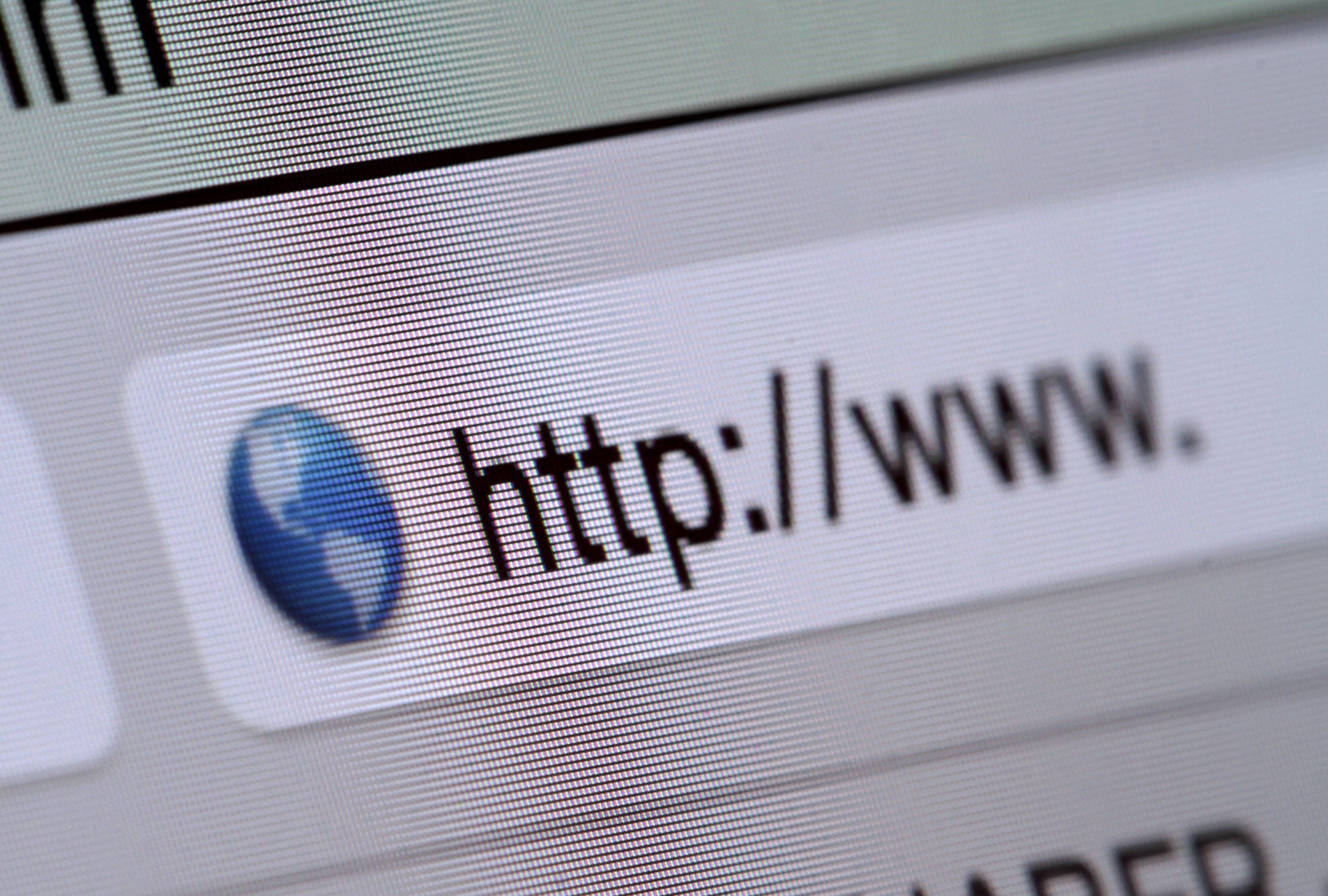 29 October 2018
Happy World Internet Day! Yes, that's right… a day dedicated to the internet.
What did we even do before the internet?! The days of a dial up connection are now long gone and have made way for this incredible tool we call the internet.
To celebrate, I thought I'd gather some internet facts. Have a read:
Vinton Cerf and Robert Kahn are said to have 'invented' the internet. They were the developers (in the early 1970s) to have developed the TCP/IP protocol – an online infrastructure still used to this day.
 The word 'internet' is a shortened version of the 1974 terms, 'internetworking' or 'inter-system networking'.
 Computer engineer, Ray Tomlinson was the first person to send an email all the way back in 1971. It was just a test message to himself. 
One in six marriages today saw a couple first meet online, awh!
The four top visited websites in the world are Google, YouTube, Facebook and Baidu while WordPress is the leading Content Management System.
There are just over 1.9 billion websites on the internet.
Facebook is the most popular social networking site. It has an estimated 2.23 billion users – that is nearly a third of the world's population.
The first-ever webcam was used to watch a pot of coffee… exciting. 
The dot-com crash of the early 2000s saw investors in the excessive amount of online businesses see a near-instant loss of over R70 billion.
Seventy percent of the 200-plus emails sent every minute across the globe is spam.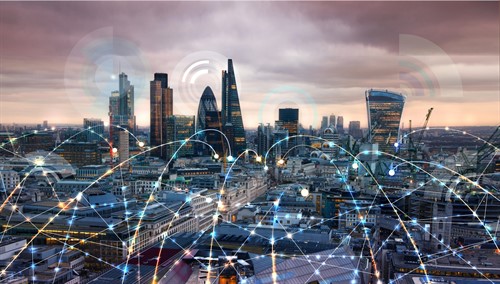 I hope you have a great World Internet Day!
Blog Post By Suzannah Clitheroe