Are you looking for the silver bullet?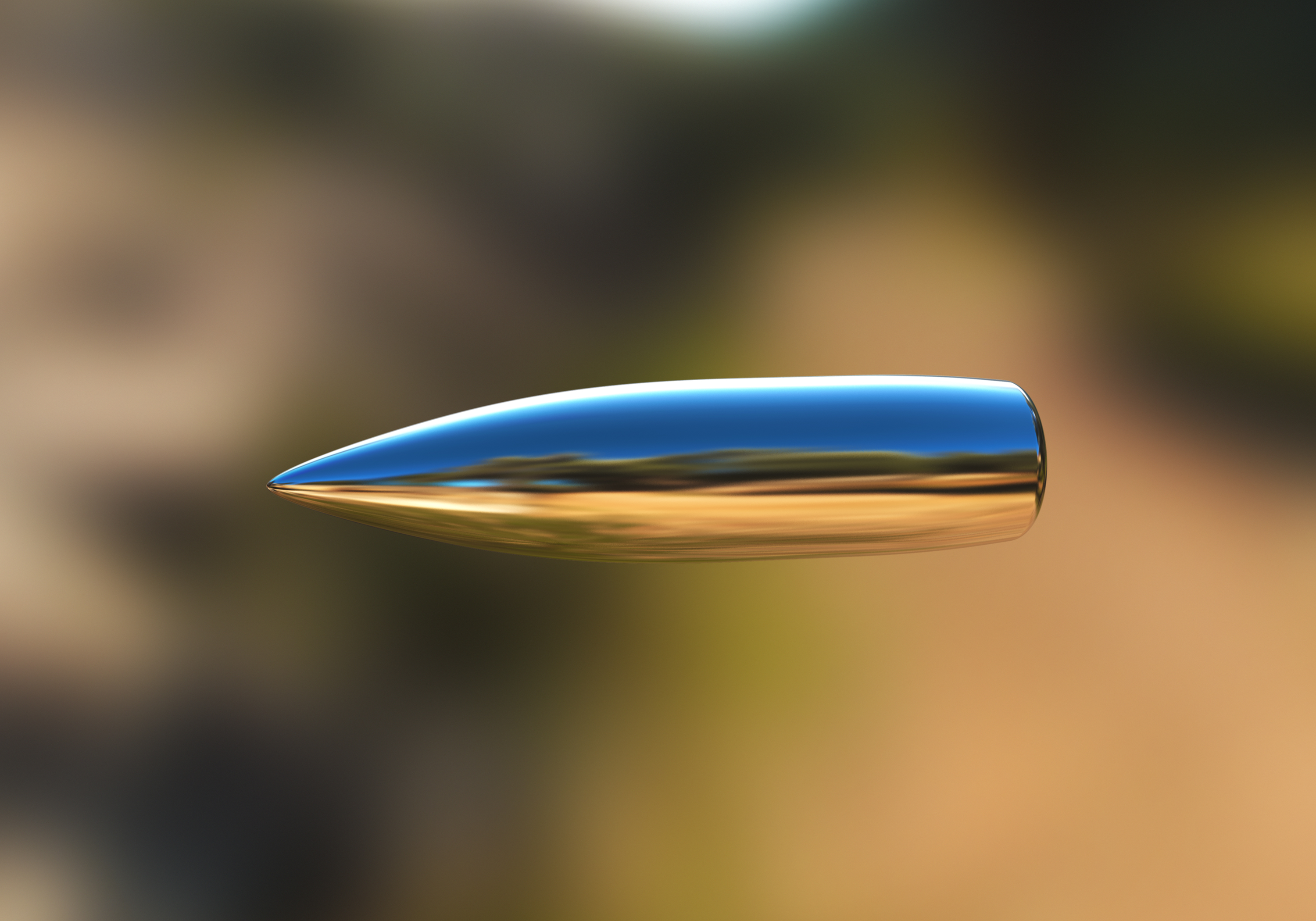 23 June 2021
Do you know the top performing marketing activities in 2021?
Are you looking for the silver bullet?
I think the key to your what marketing activities you should be doing will depend on what sectors of the market you are selling into and for the purpose of this post let's assume its B2B.
The big mistake most SME's make is they try one marketing activity at a time and then don't give it long enough to actually work, the business owner very often expects results far too quickly from just one activity and then stops and then tries something else, repeat, repeat, repeat.  Each time looking for the silver bullet.
The secret is using as many channels as possible to communicate, educate and inspire people to use your services, and so many of these channels are free to use.
So, let's have a quick look at the best of the rest:
LinkedIn - FREE- Your Private account - Number 1 B2B lead generator - Source Hub Spot
How often are you adding in new connections that are your ideal prospect?
LinkedIn allow 100 new connection requests per week, are you using them?
Use Sales Navigator to target your audience.
LinkedIn – FREE -1st Tier messaging
When was the last time you wrote to your first-tier connections?
Very often overlooked, but contacting your closest connections can bring very big rewards.
The absolute essential thing when you are contacting 1st tier is that you are adding value to your connections, this way your approach will be received positively.
LinkedIn – FREE - Company Followers – Free 100 invites plus per month
The company page within LinkedIn is the clear direction of travel for LinkedIn so get in now and use all your free credits and build your following.
Facebook & Instagram Paid Adverts
This can create an enormous amount of awareness for your business as well as generating leads for your business.
Reach 1000 customers for just £1
Should always be included in the mix as simply the best way of finding customers that are searching for your services.
Attraction marketing.
When was the last time you emailed your customers?
This is low hanging fruit and very often ignored by businesses.
Add value, inform and educate.
The same applies to your prospects but don't treat your customers and prospects the same, don't be lazy, communicate with your customers and prospects in a way that gives them value and creates opportunities for your business.
Of course, as I say, the secret is having all these activities running all the time, the combined effect of this marketing is enormous and that is the silver bullet.
The only thing stopping you is you.
Want to know more register onto my next event on 20th July 2021