LinkedIn Lead Generation - Stamford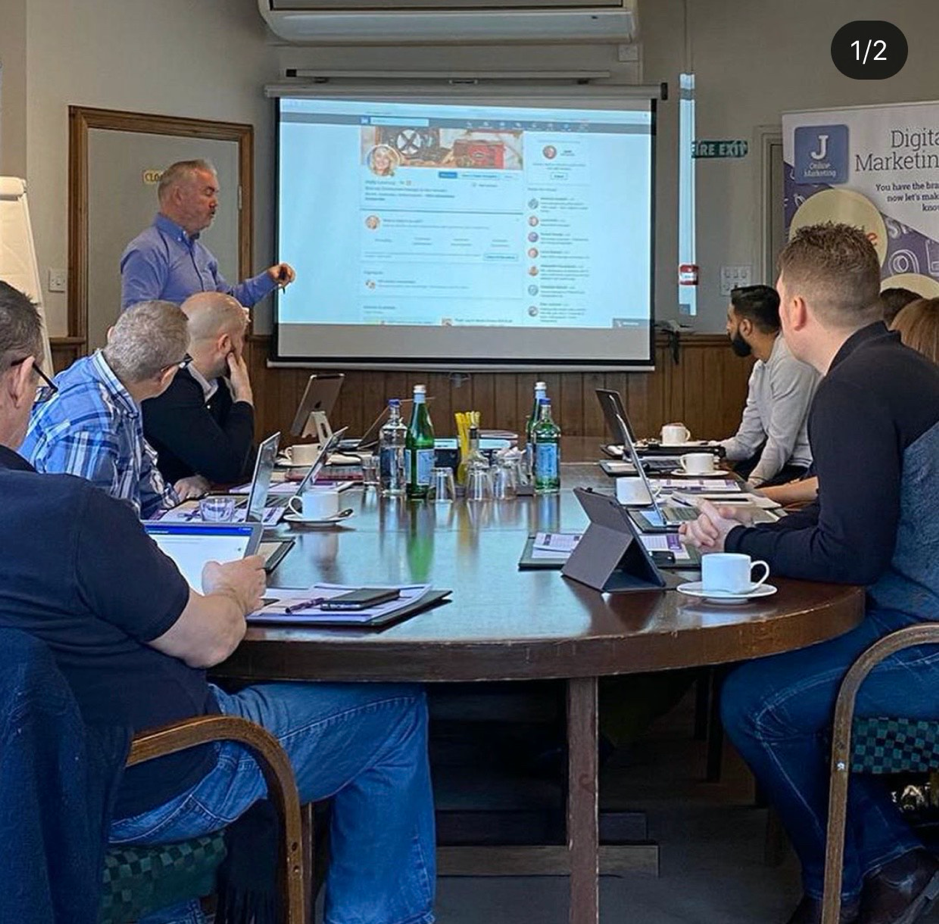 12 February 2020
With the success of the LinkedIn Lead Generation held at the Allia Future
Business Centre, the team at Joseph Creative decided to try a new venue.
On February the 12th we held our first LinkedIn workshop in Stamford. A lot of consideration was taken when deciding what venue to use. We wanted a venue that was aligned with our brand values and matched the atmosphere of the session. Therefore, we decided to use The George Hotel Business Suites. The atmosphere was great and the guests who attended the workshop were very interactive and it was a thoroughly enjoying event. The session lasted for 3 hours and was brilliant business fun.
These workshops have been generating great results for all the guests that have attended. We really go through LinkedIn in detail and teach tried and tested techniques that create a great flow of enquires into your business. We have decided to add more training events to the schedule and are adding new locations as we speak.
Stay tuned for further information!