Identifying Your Target Audience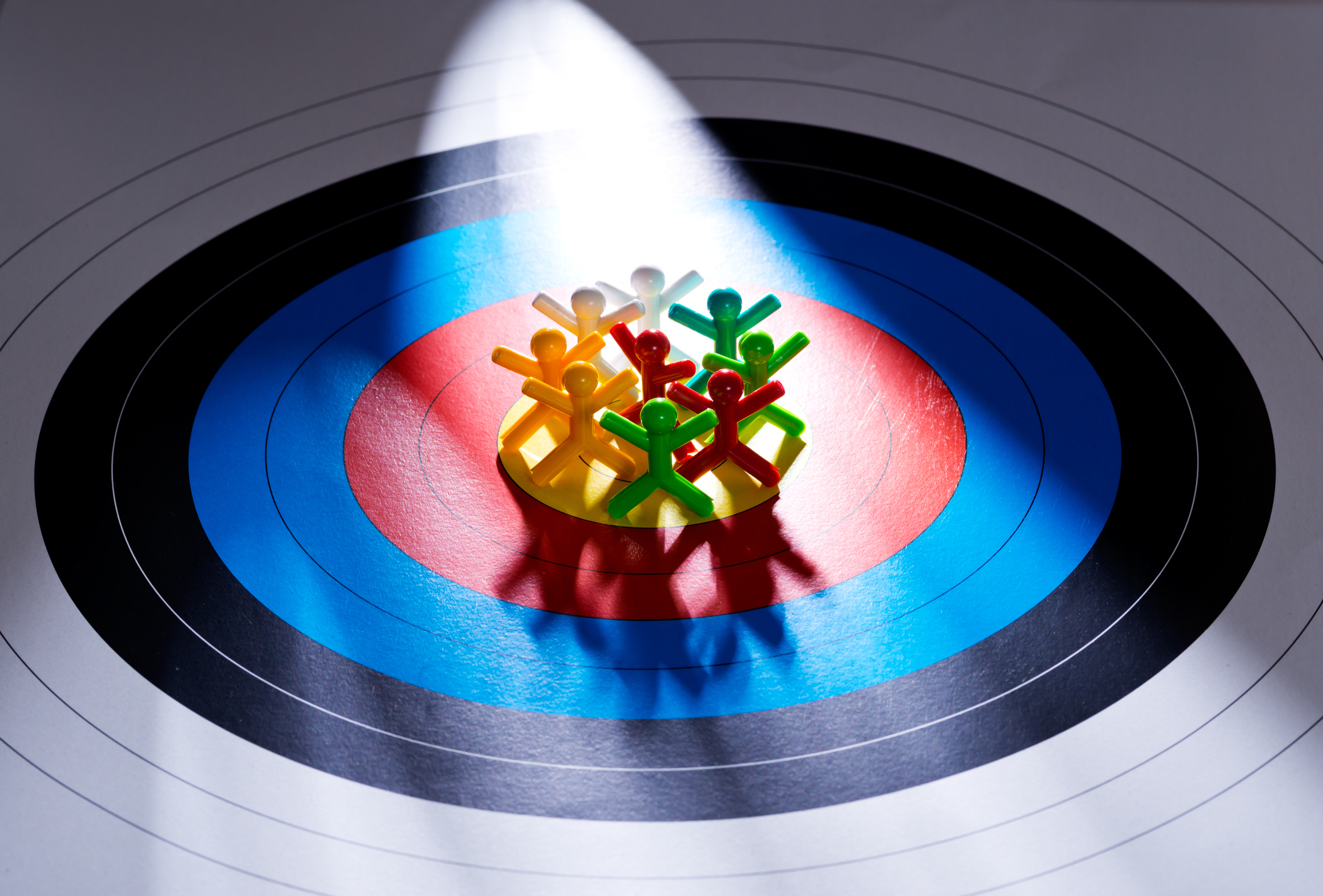 4 April 2022
I often hear "we can do business with anyone!" and the client is usually really pleased with this response as they believe they must have a huge number of opportunities.
Of course, it's actually one of the worst responses we want to hear as it usually means the client hasn't thought about how they can communicate with the diversity within the audience.
Whilst it may be possible that you can deal with anyone, the most important thing to do is to segment down the data or identify a specific target market that you would like to approach, by doing this you can then create communications that are more relevant to the audience that you are targeting.
How do you find the target audience?
There are many different ways to find your target audience but first you need to understand all the elements that that make up your ideal client, they may include:
· Industry Sector
· Size of Company
· Location
· Decision Maker
· Age Range
Now you know who you are looking for, the next step is to identify the best way to find your potential new customers.
There are many ways to do this, here's a few examples:
· LinkedIn – Using Sales Navigator – With over 20 filters
· Invite your target audience to your events
· Purchase Quality Data – Based on your specific criteria
· Email Marketing – work your data
· Target with social media paid advertising
· Facebook Pixel – Re-marketing
When communicating with your target audience make sure you stand out, what's yours USP and ask yourself that famous question, WHY should they buy from you?
In the next couple of weeks, we will be looking at the customer journey, looking at the marketing plan and tactics to deliver on your goals.