Do you feel organised?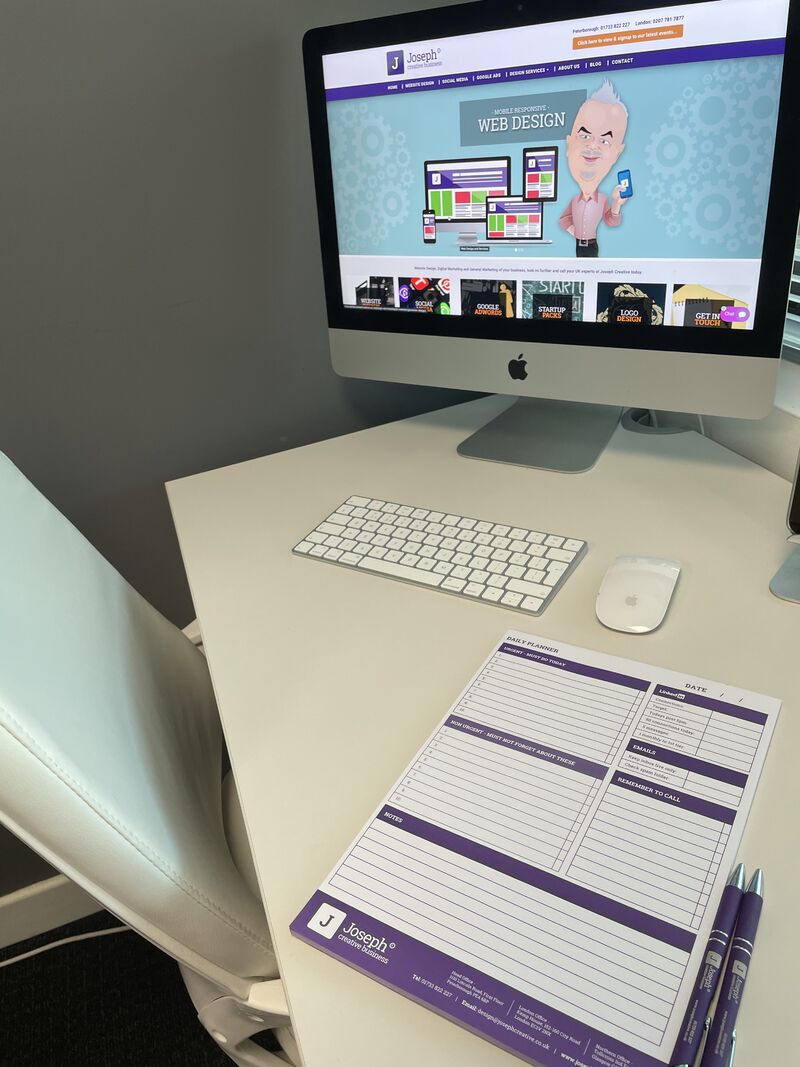 28 March 2021
Do you feel organised?
Click on the link below and print off our daily planner.
We are creative here at Joseph Creative but being highly organised is still the secret to our success.
The planner allows you to prioritise urgent and non-urgent tasks as well as keeping on top of your emails and LinkedIn activity.
This daily discipline enables our people to be have more head space and create the work that dazzles our clients.