Circle Of Trust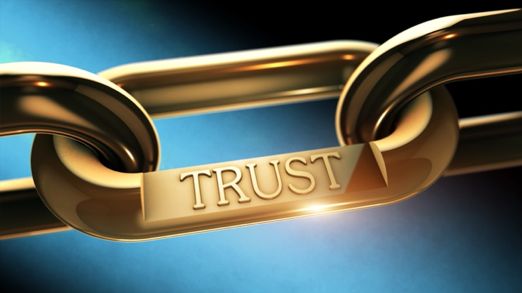 6 January 2022
Social media for me closes the circle in the circle of trust.
Potential customers are looking at your digital footprint and then making buying decisions based upon what they see.
So, think about the following areas and how your business is being perceived:
• Your latest news (how recent is your post?)
• Your last social media post
• How frequent are you posting?
• Are you posting at the right time for the platform?
• Have you planned your communications?
• Is your brand consistent throughout all your socials
• Is your social media integrated into your website?
• LinkedIn recommendations
• Google reviews
• Facebook reviews
All the items listed above create a sense of trust with your audience, this then allows your next customer to contact you with confidence.